Alternatives is a team of local guides and we are historians, artists and architects. We are natives and we have different profiles that make our tours a unique experience. We would like to discover you the essence of our little country at your own pace, in small groups, walking, by bike or with a hybrid car. Knowledge is very important for us, but passion, love and respect are the values that make us another kind of natives, alternatives.
Our tours in Barcelona and Catalonia are specialized and can also be tailored. We have green tours around the parks of the city, foodies tours in markets and restaurants, street art tours in the old industrial areas, art galleries tours in the most exclusive places of the city and architectural tours in the new developed neibourghoods. There are many options! Write us about you and your interests and we will do one for you!
Find your alternative!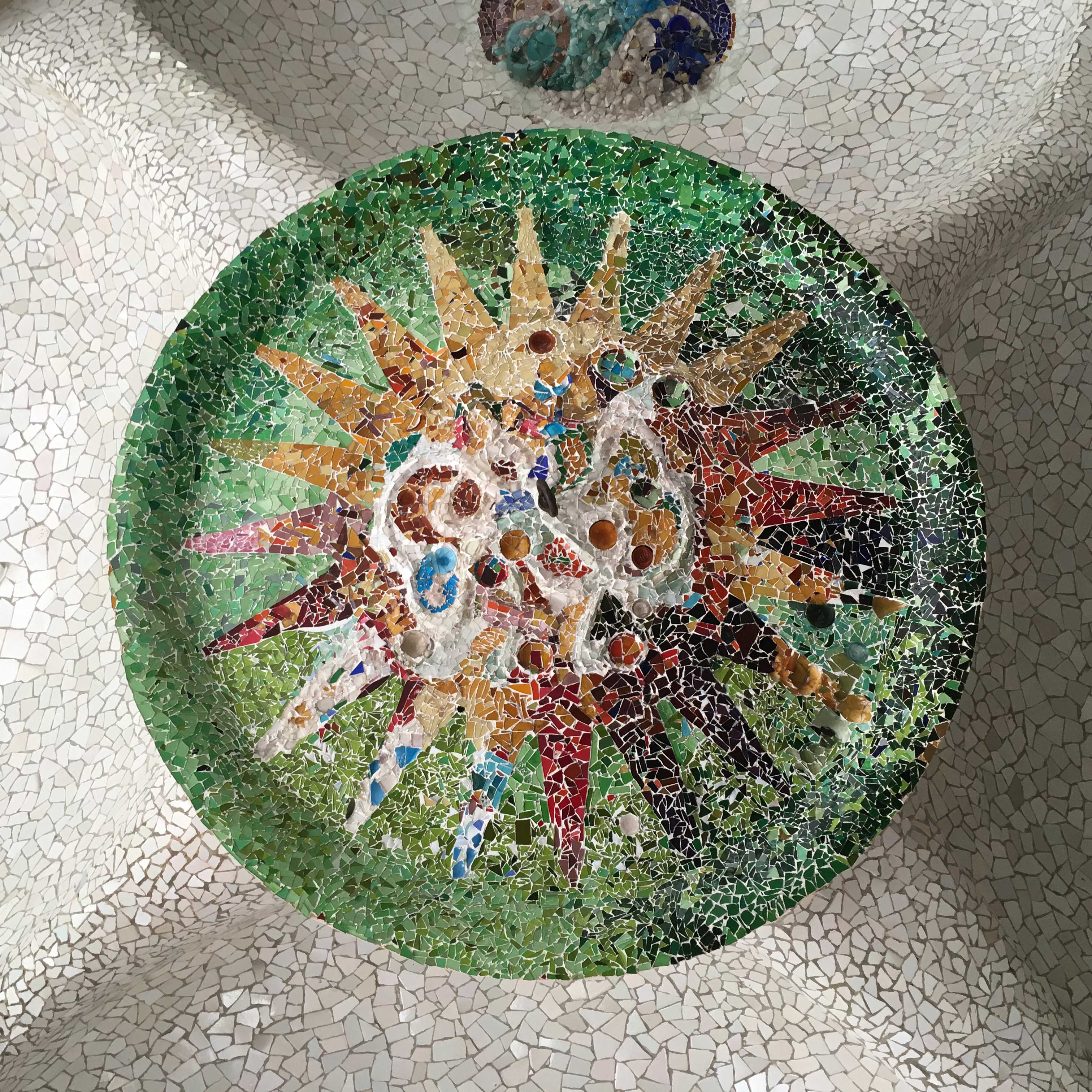 BARCELONA AND ITS REGION
›  A stroll with Mr. Gaudí
›  Legends of Montserrat
›  Gaudí's sunset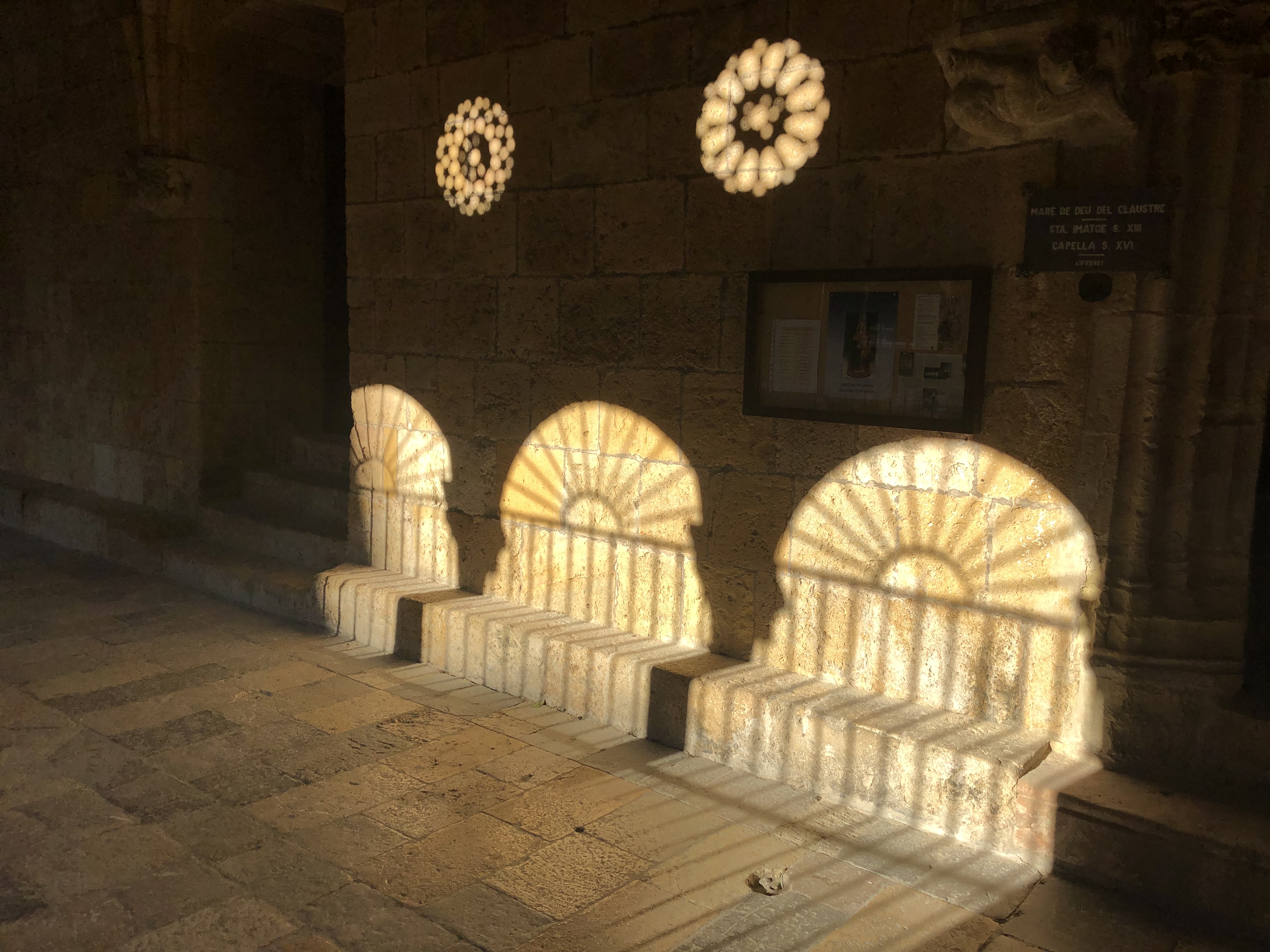 TARRAGONA AND ITS REGION
›  The best wines in Catalonia
›  Romans and Saints
›  The lands of the Ebro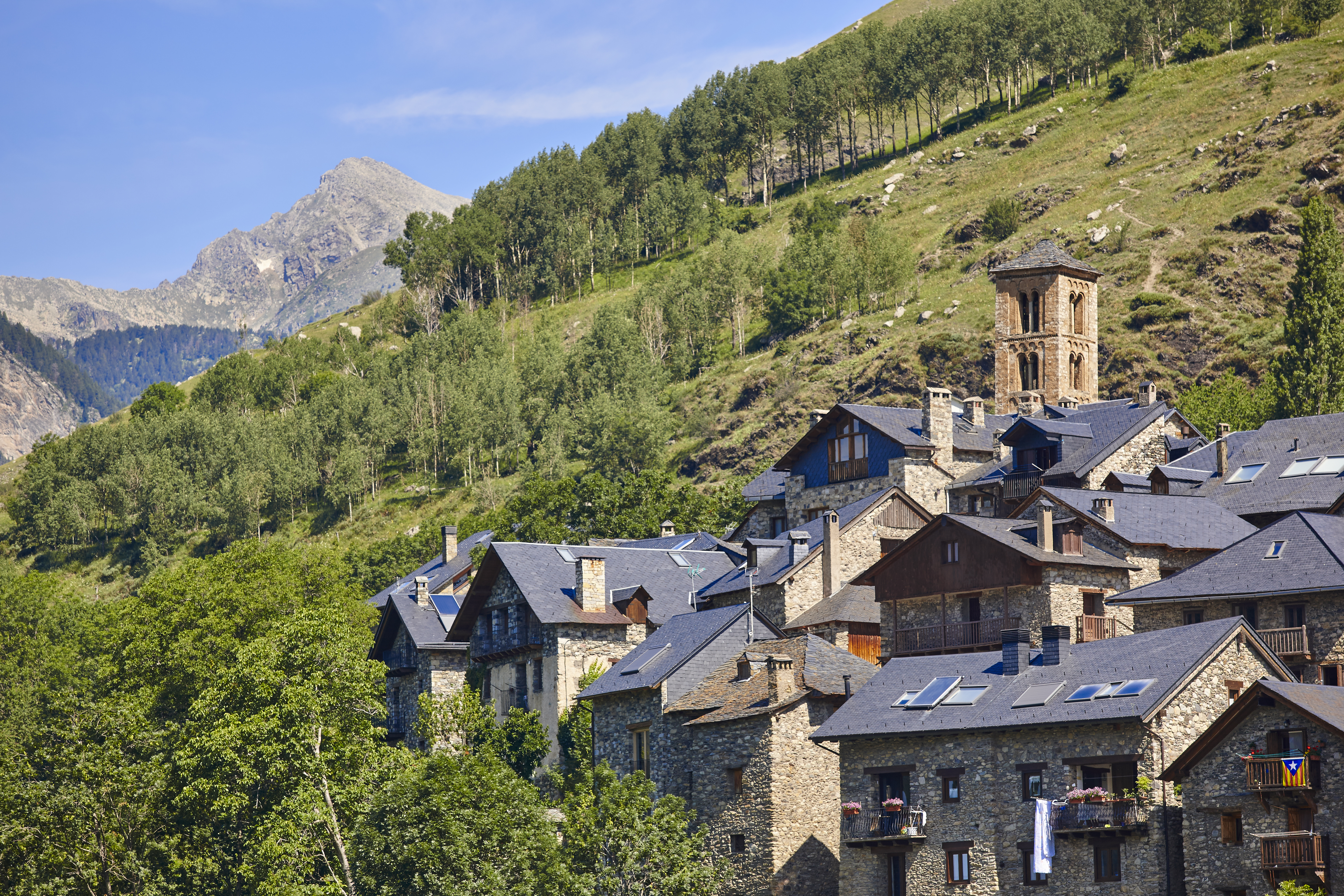 LLEIDA AND ITS REGION
›  Mountains, lakes and ancient churches.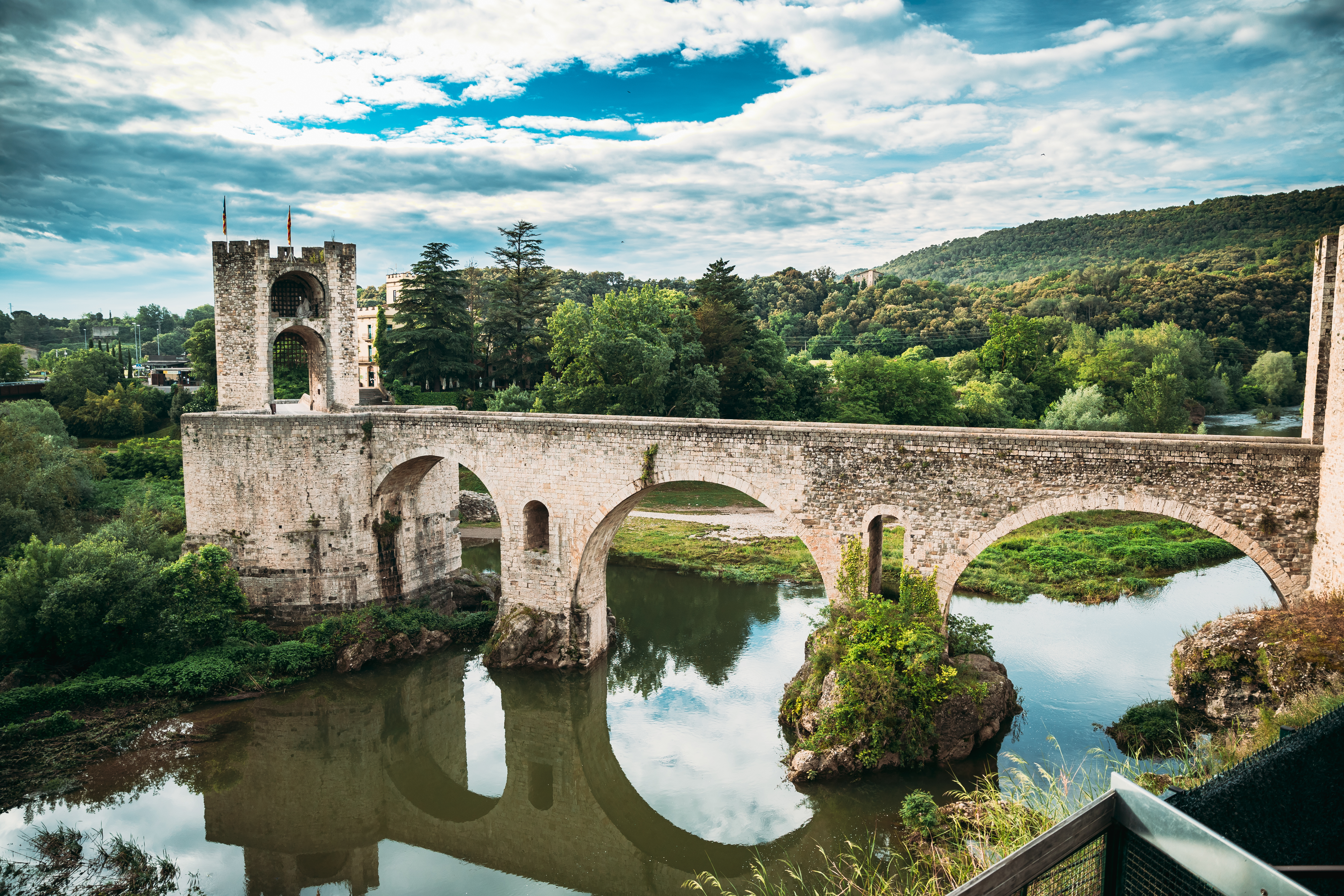 GIRONA AND ITS REGION
›  One day in a genious life, Dalí
›  Land of Knights
›  Greeks, romans and franks.
CONTACT
– DO YOU HAVE ANY QUESTIONS? –