A STROLL WITH MR GAUDÍ
This tour is a walk from Park Güell to Sant Felip Neri church (in the old town). It´s the walk the Gaudí used to do every single day. He was a great walker! We want to show you Barcelona trought his eyes. A guide and art historian specialised in Gaudí will make this stroll unforgateble. You can do a tour of 4 hours visiting the outer part of the buildings or one of 8 hours visiting the inside of the must see of this genius. In this tour you will be able to see: Park Güell, Sagrada Família, Casa Milà, Casa Batlló, Casa Calvet, The Cathedral of Barcelona, Sant Felip Neri Square, Reial Square and Palau Güell.
THE WAY BACK TO THE PARK, GAUDÍ'S SUNSET:
Gaudí was going back to his place in Park Güell and the end of the day, when there was the sunset.
This tour is remembering that moment and bringing you to Sagrada Família and Park Güell from 5 PM,
when both sites are less crowded and more enjoyable. Even you can choose the way to get there: walking, by e-bike or by a car.
Come to discover the most famous Gaudí's sites in another way.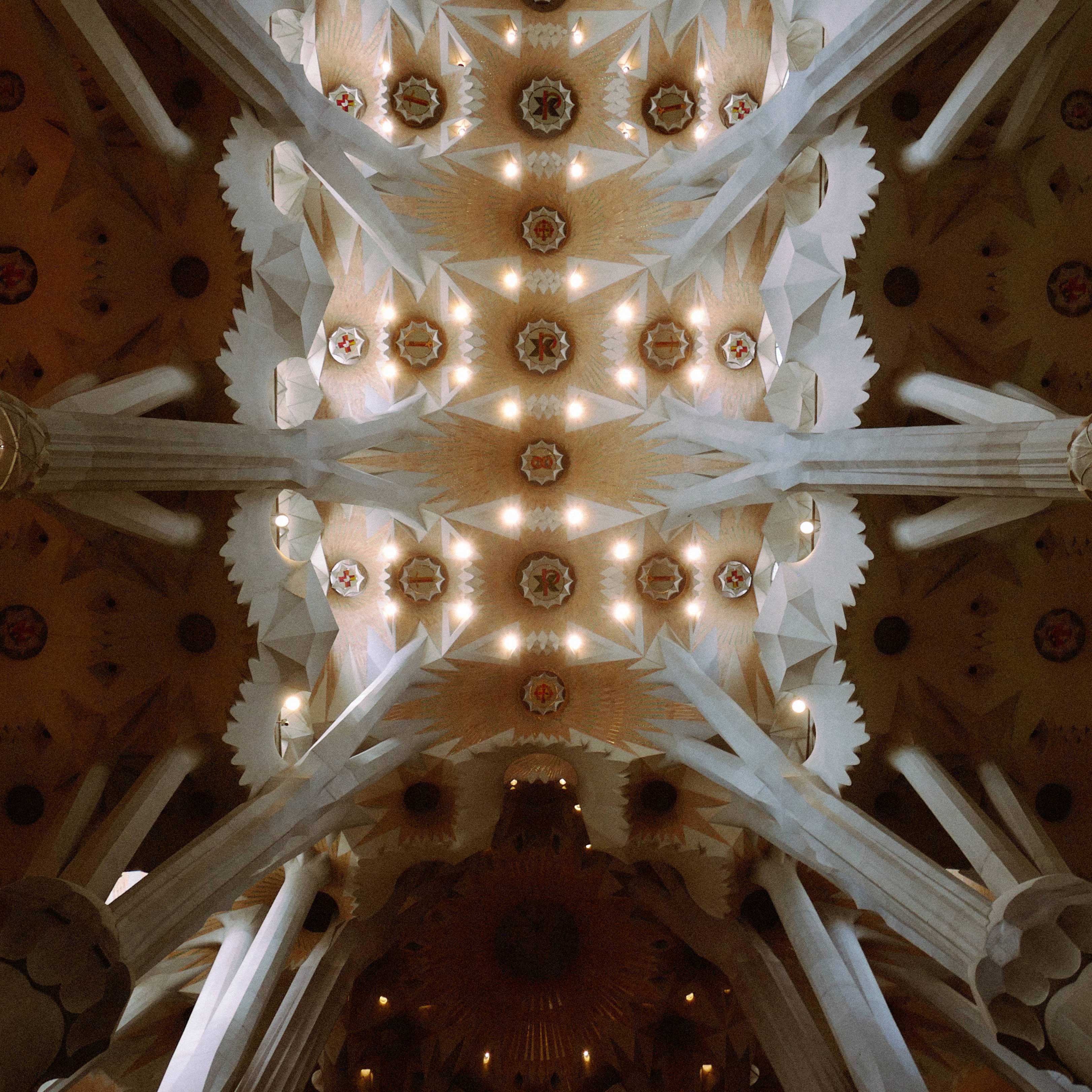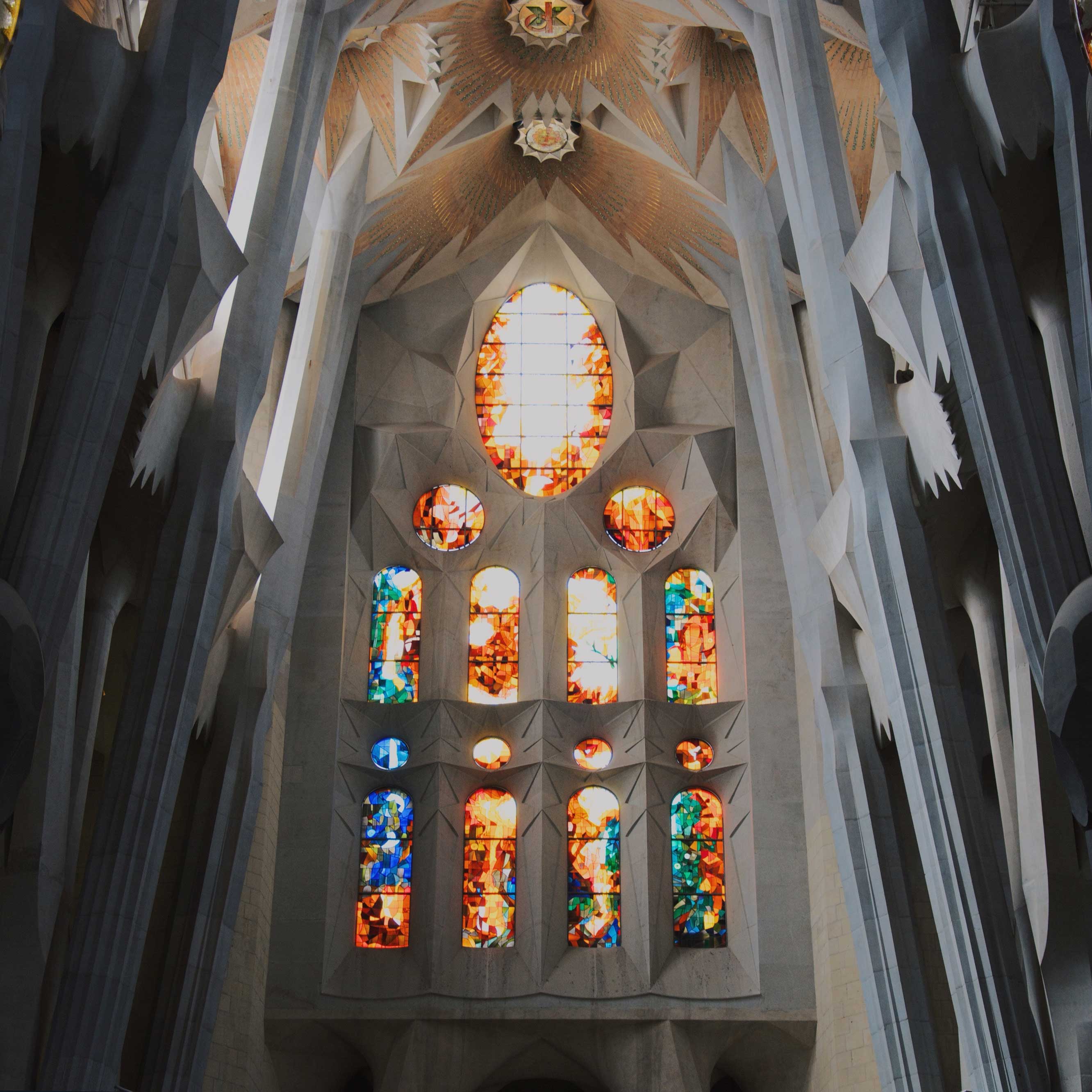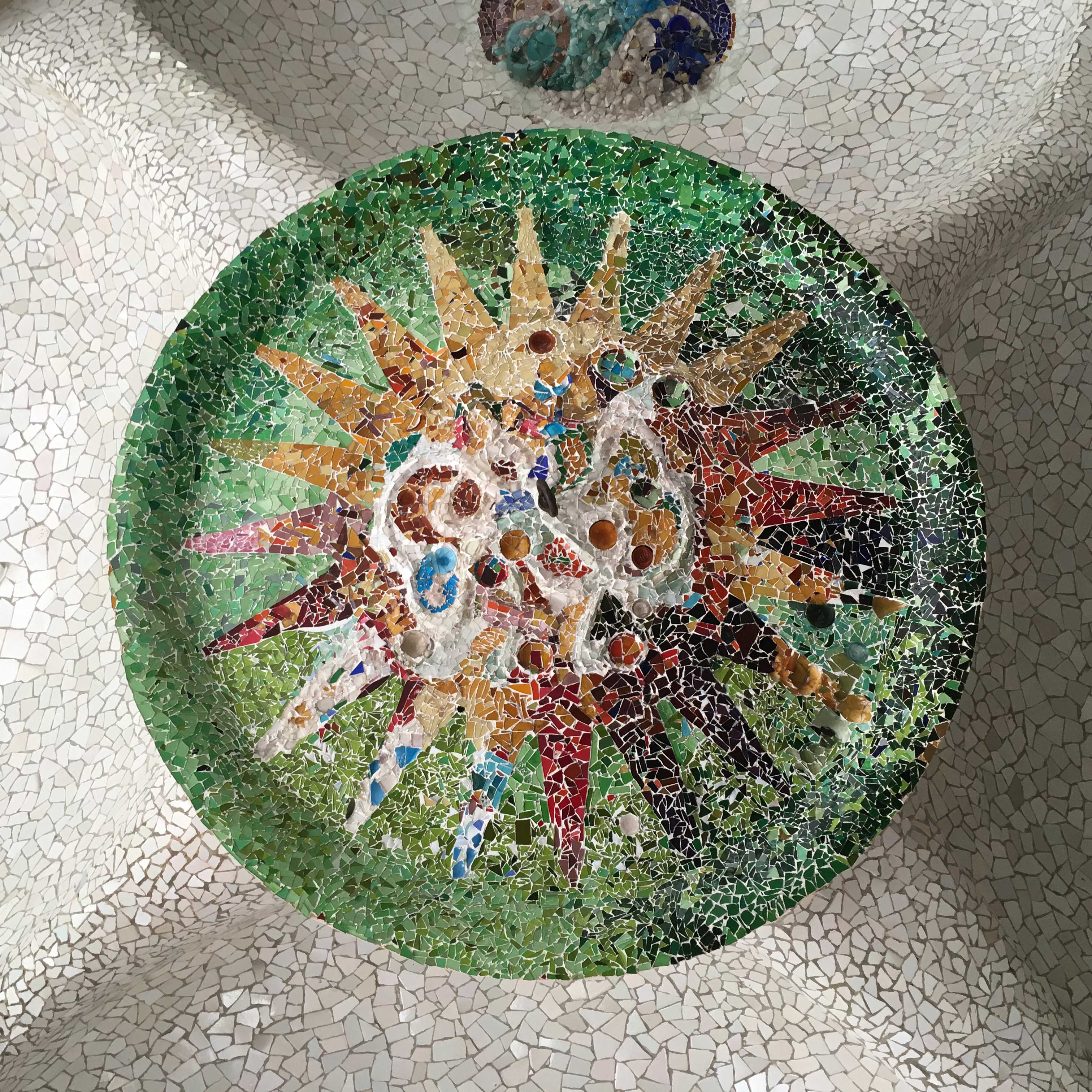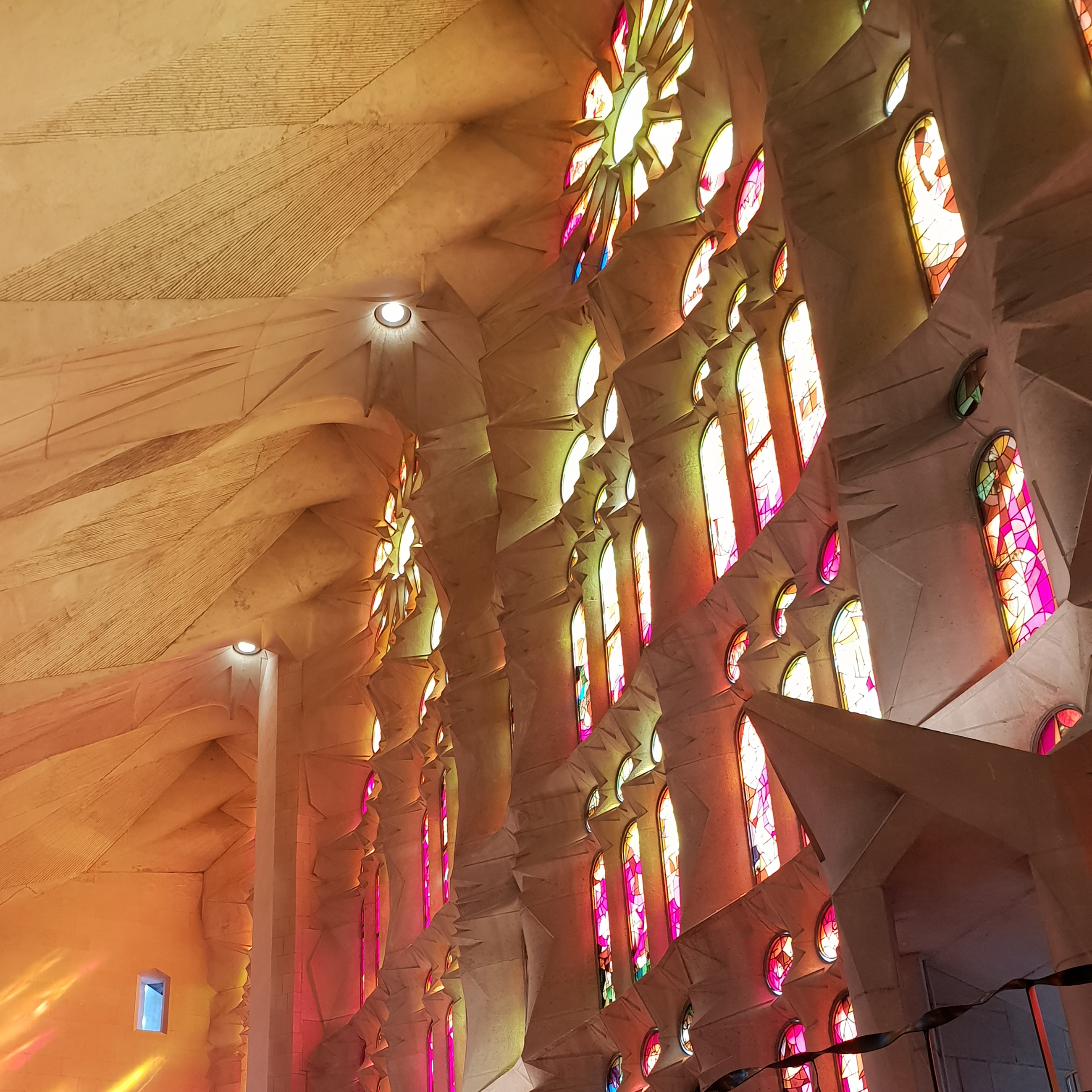 PRICE
The Half Day Tour of 4 hours costs 200 euros (from 1 to 10 people).
The Full Day Tour of 8 hours costs 400 euros (from 1 to 10 people).
Tickets for museus and bike Rental not included.
The bike rental is 20 euros per e-Bike for 4 hours and 25 euros for 8 hours.
For bigger groups, please, contact us.