AVANGARDE ART WAYS: A TRANSPYRENEAN JOURNEY THROUGH AVANGARDE.
Across the Pyrenees, we will get to Céret, Northern Catalonia (France), a picturesque village, capital of Vallespir county, where Pablo Picasso developed Cubism working hand in hand with Georges Braque, Juan Gris and the scupltor Manolo Hugué. Down by the mountain, we will reach the point where the Pyrenees sweep down to the sea, Collioure, where there´s Fauvisme's paradise. There its superstar, the painter Henri Matisse, brought pure colours to life, as his master, Paul Cézanne, loved to do. And we will go back to Southern Catalonia (Spain) following the Mediterranean coast to Cadaqués, where Surrealism shined by its own light, thanks to Salvador Dalí and his friends: Federico García Lorca, Luis Buñuel, Paul Éluard and his muse, Gala. These artists were searching light, colour and purity and these catalan towns represented the ideal of primitivism and exotism they were looking for. In fact, they were searching pure beauty. And here still exists. Come to get across art boundaries!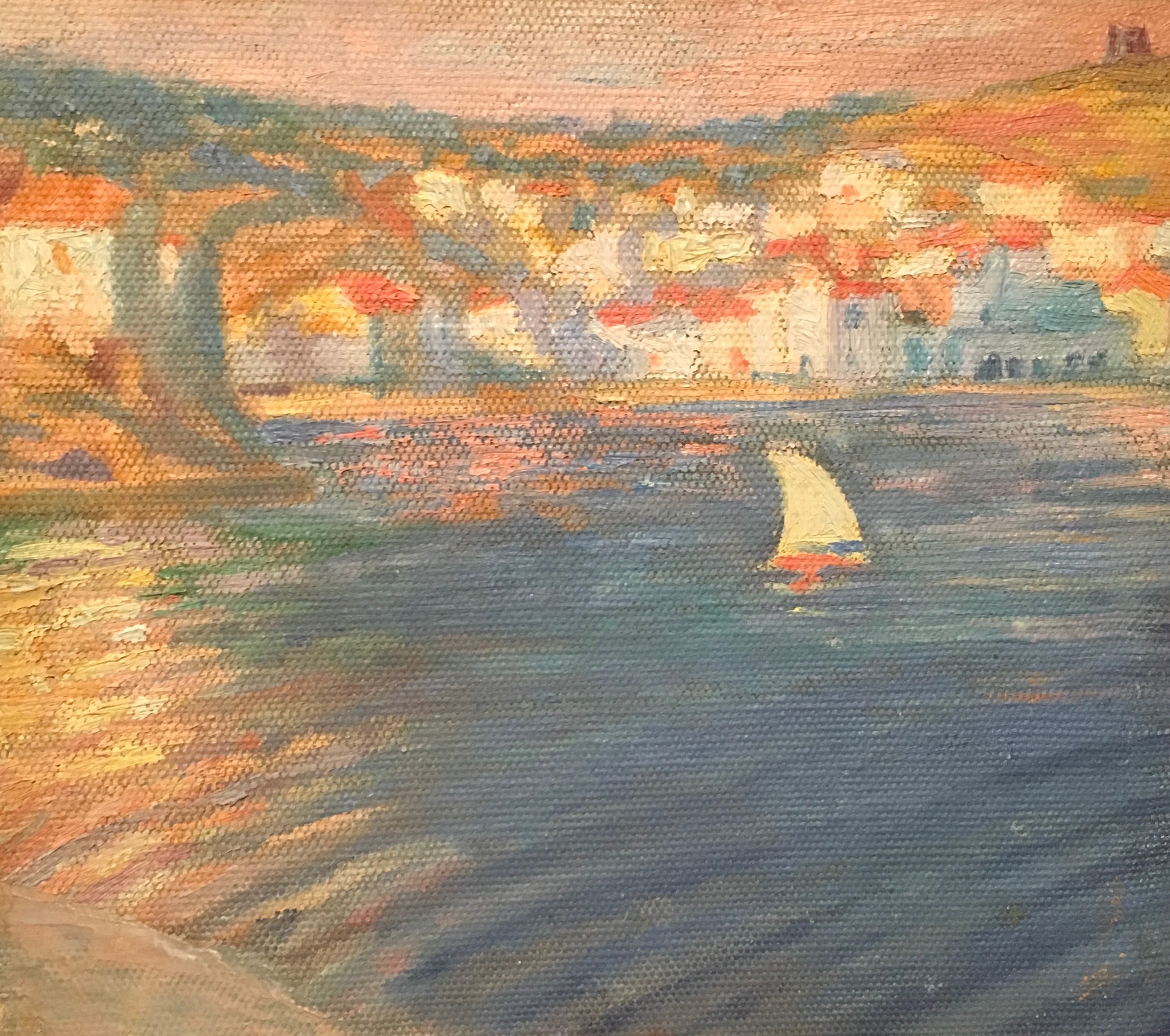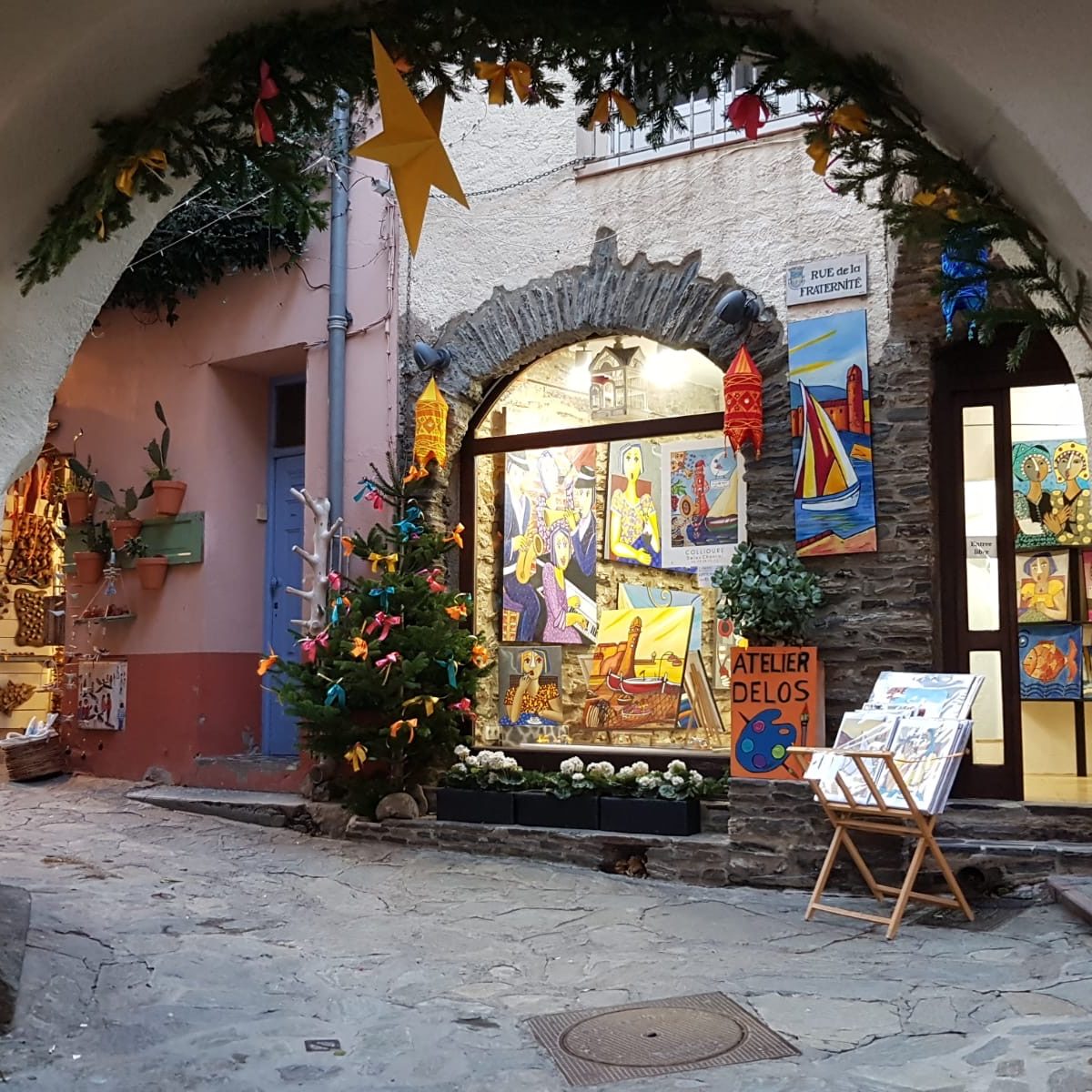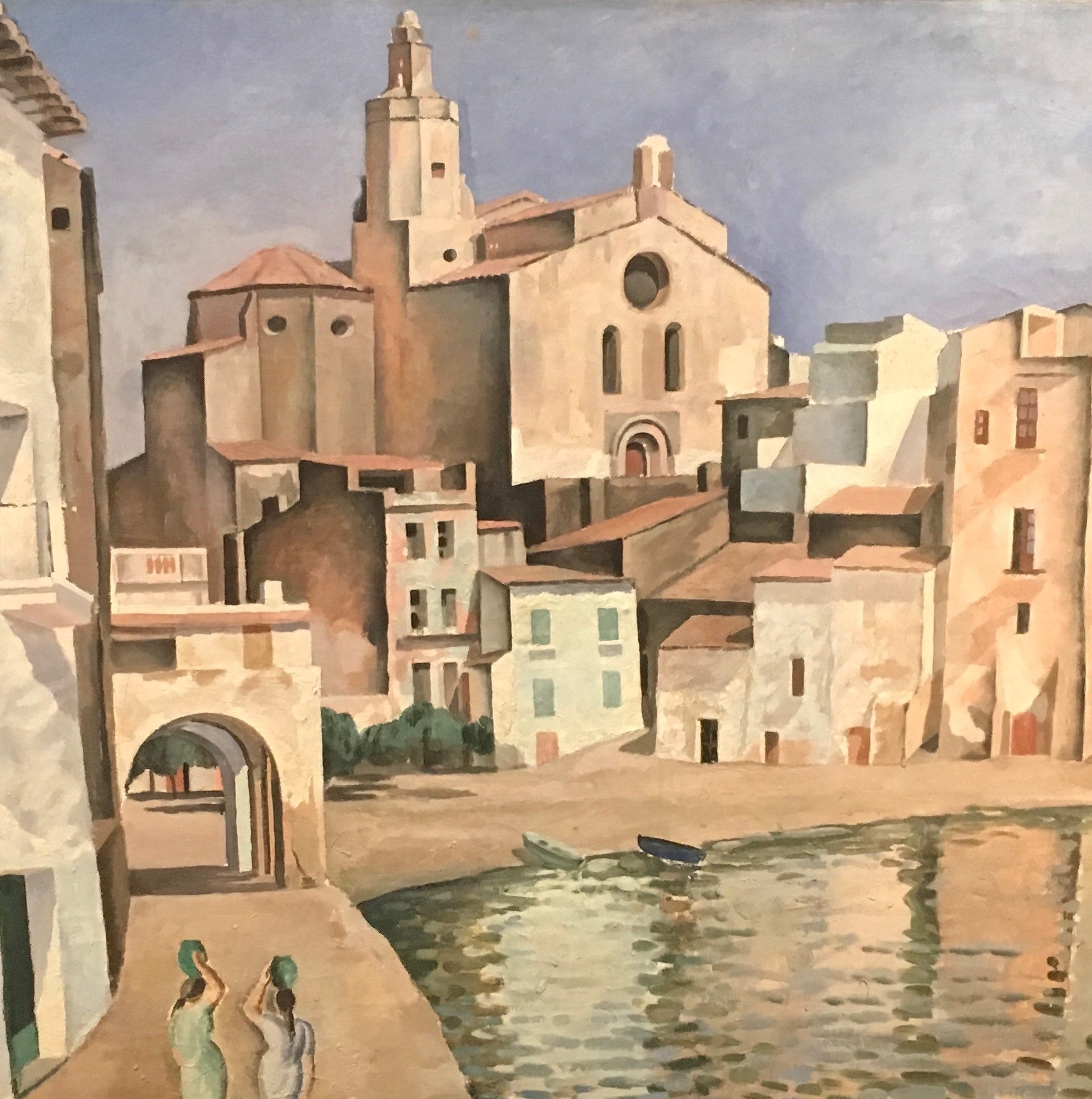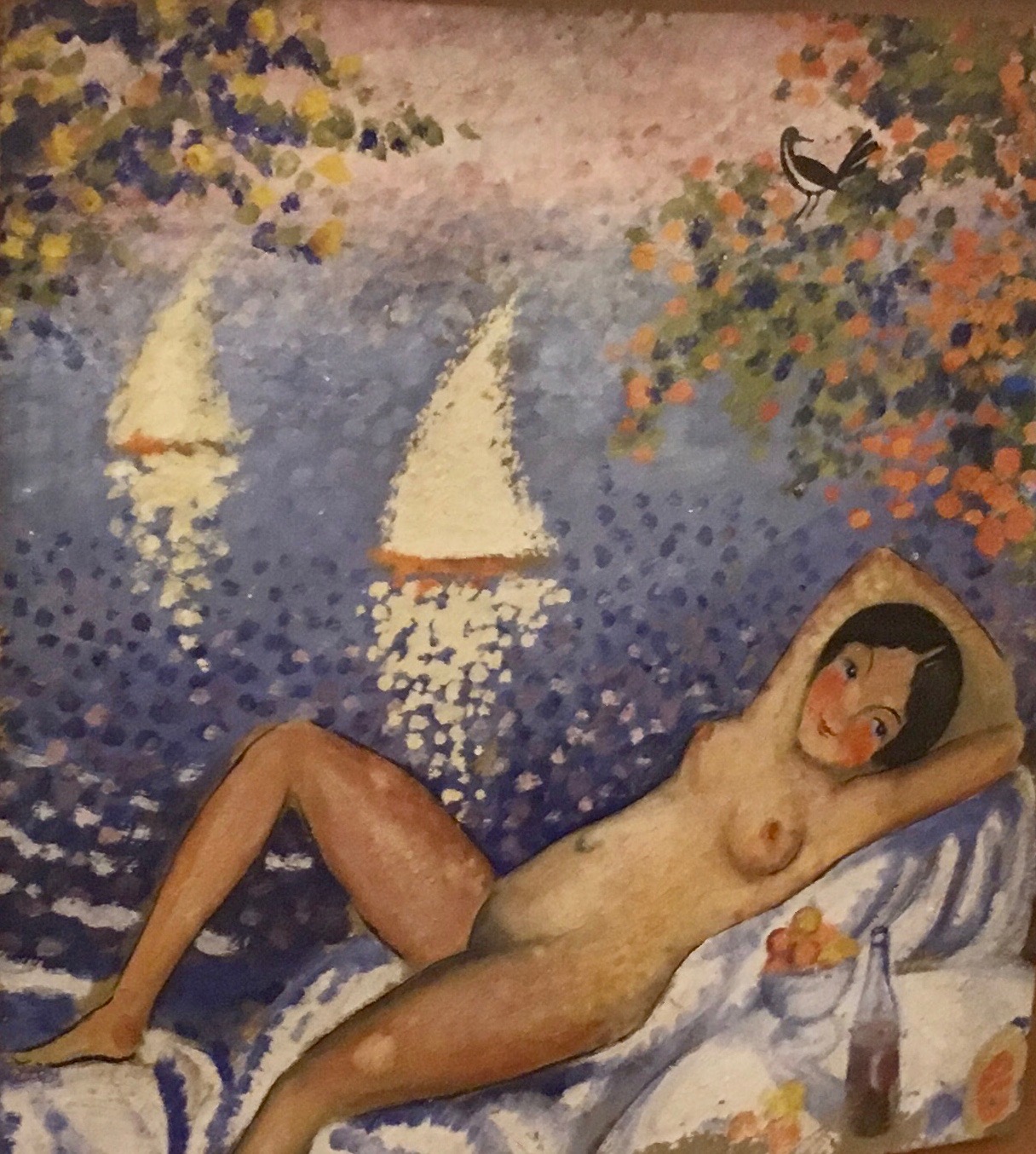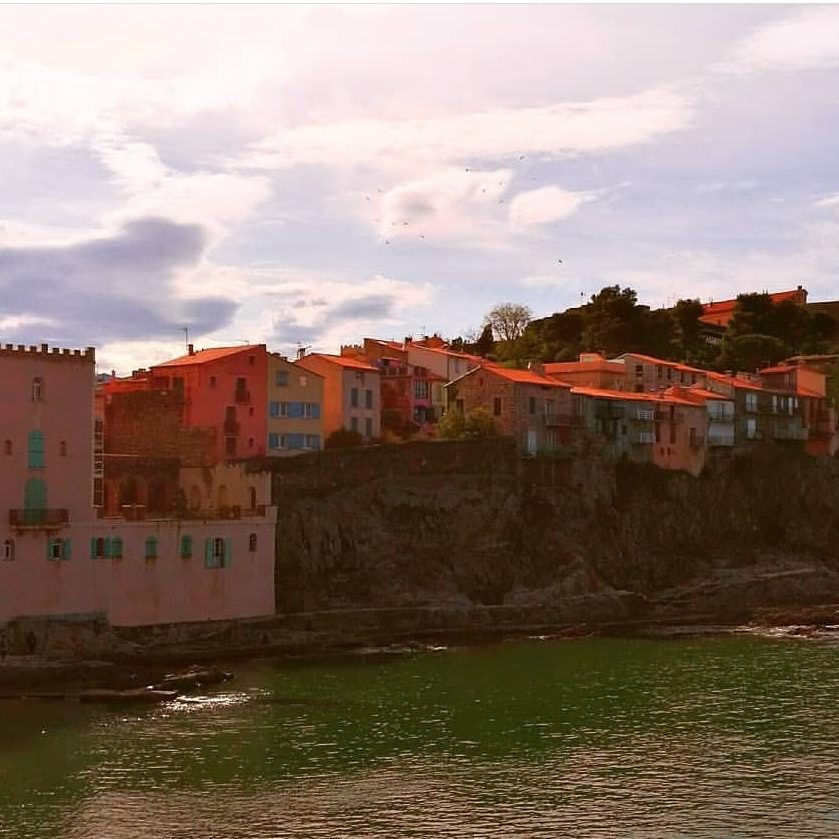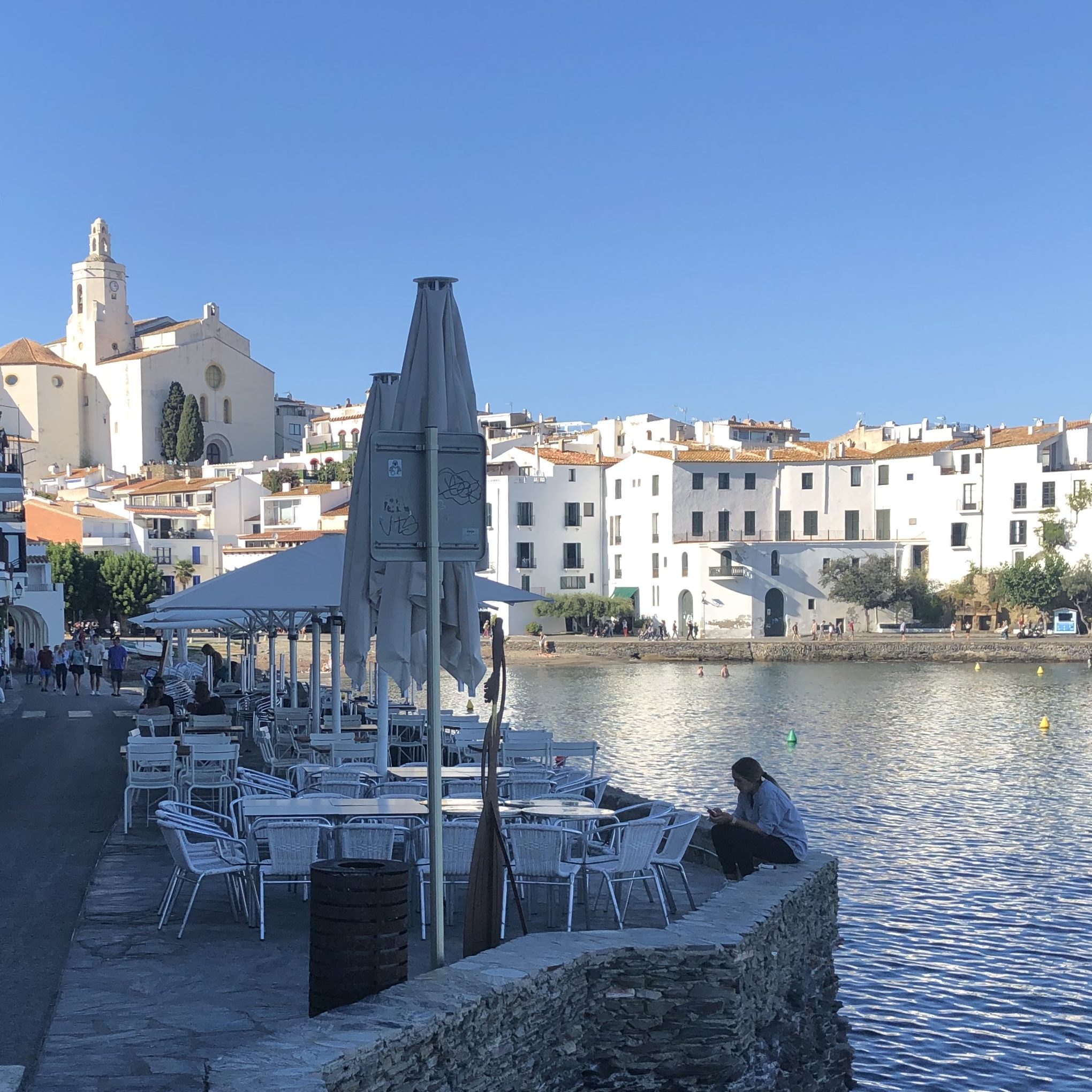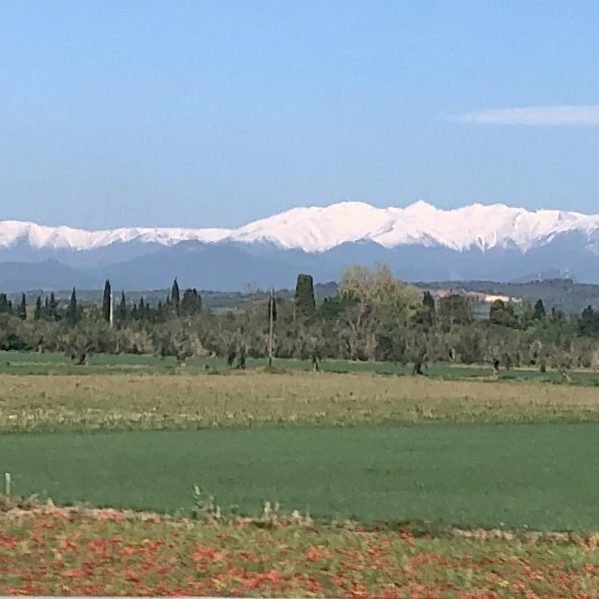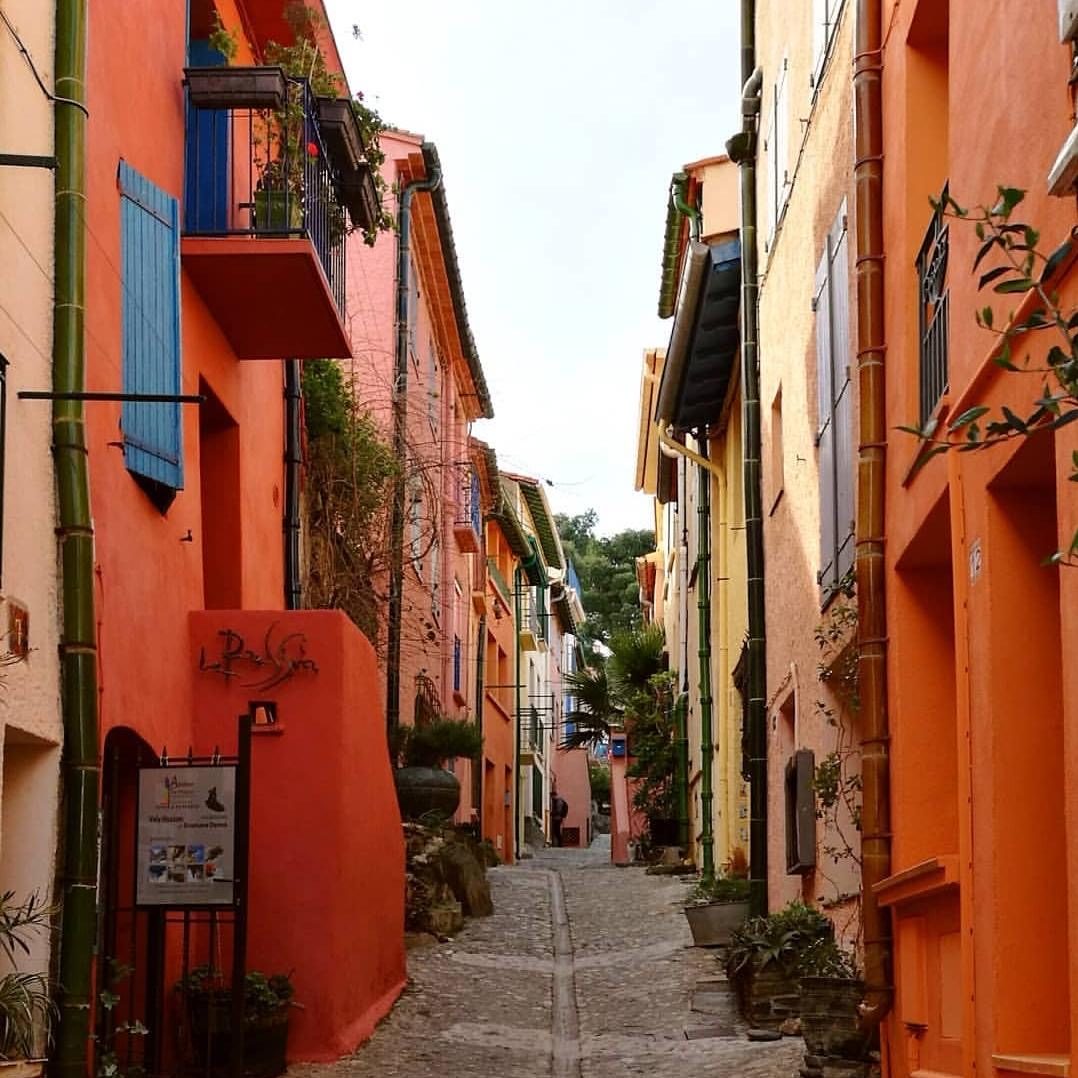 PRICE
The 10 hours tour costs 1.000 euros (from 1 to 5 people).
Wine tasting and tickets are not included (20 euros per person).
For bigger groups, please, contact us.