LAND OF KNIGHTS
A marvelous tour for discovering one of the most beautiful old towns of Catalonia, Besalú (from the 10th century), capital of a county, where we will visit the Monastery of Sant Pere, the jewish quarter, its romanesque bridge and all its chapels and churches. Later on, after some turns, we will arrive to the valley where the town, castle and vineyards of Castell de Perelada are located. This winery D.O. Empordà is in a castle built in between the 12th to 19th centuries, with a wonderful museum focused on winemaking. In Perelada we will also have lunch in one of the most sofisticated restaurants of the region. At the end of the journey we will go up by the mountain, in order to get to one of the most beautiful romanesque monasteries in Europe, Sant Pere de Rodes (11th-12th centuries) where the sea meets the Pyrenees. Come to discover the origin of these wonderlands!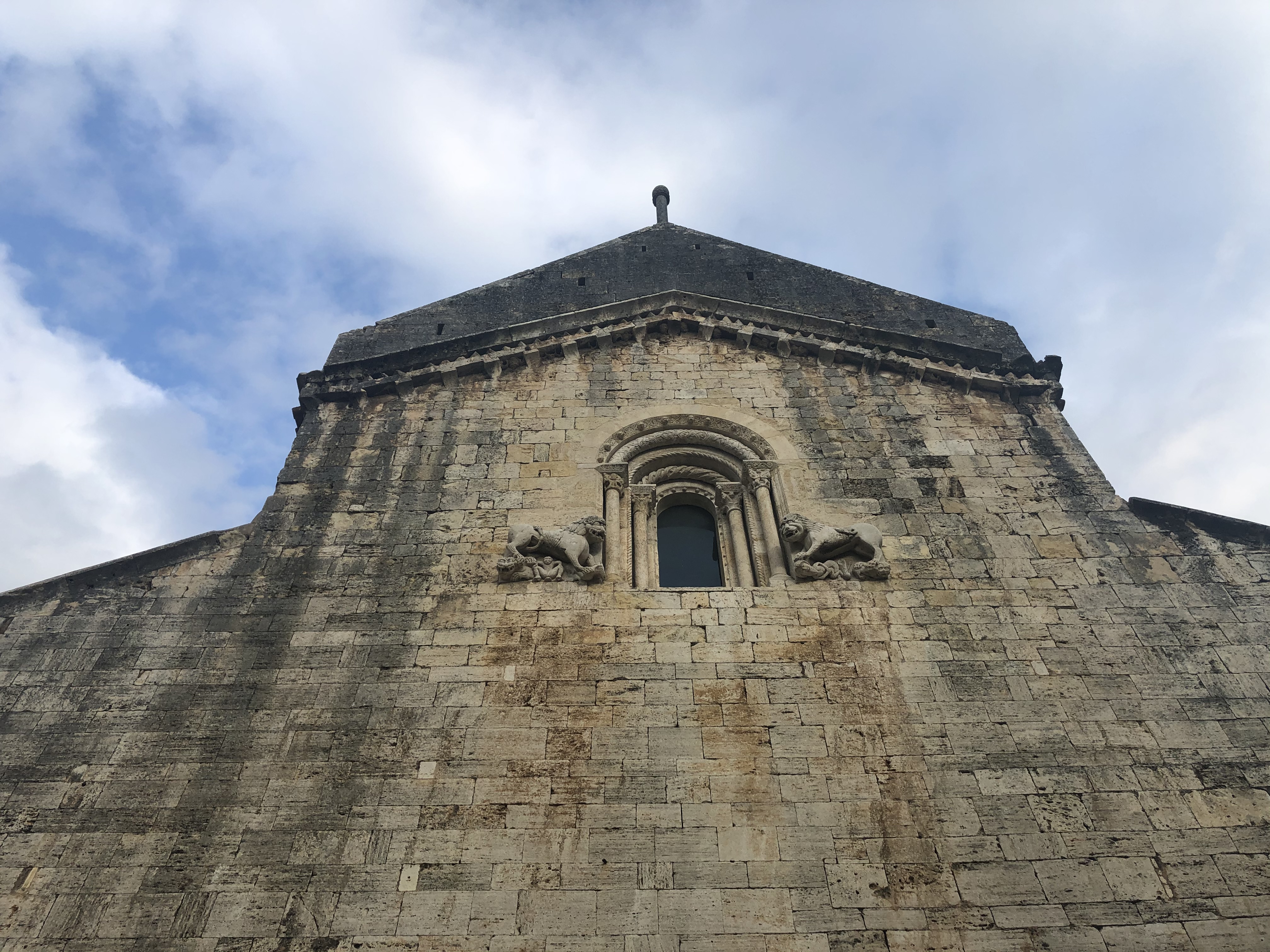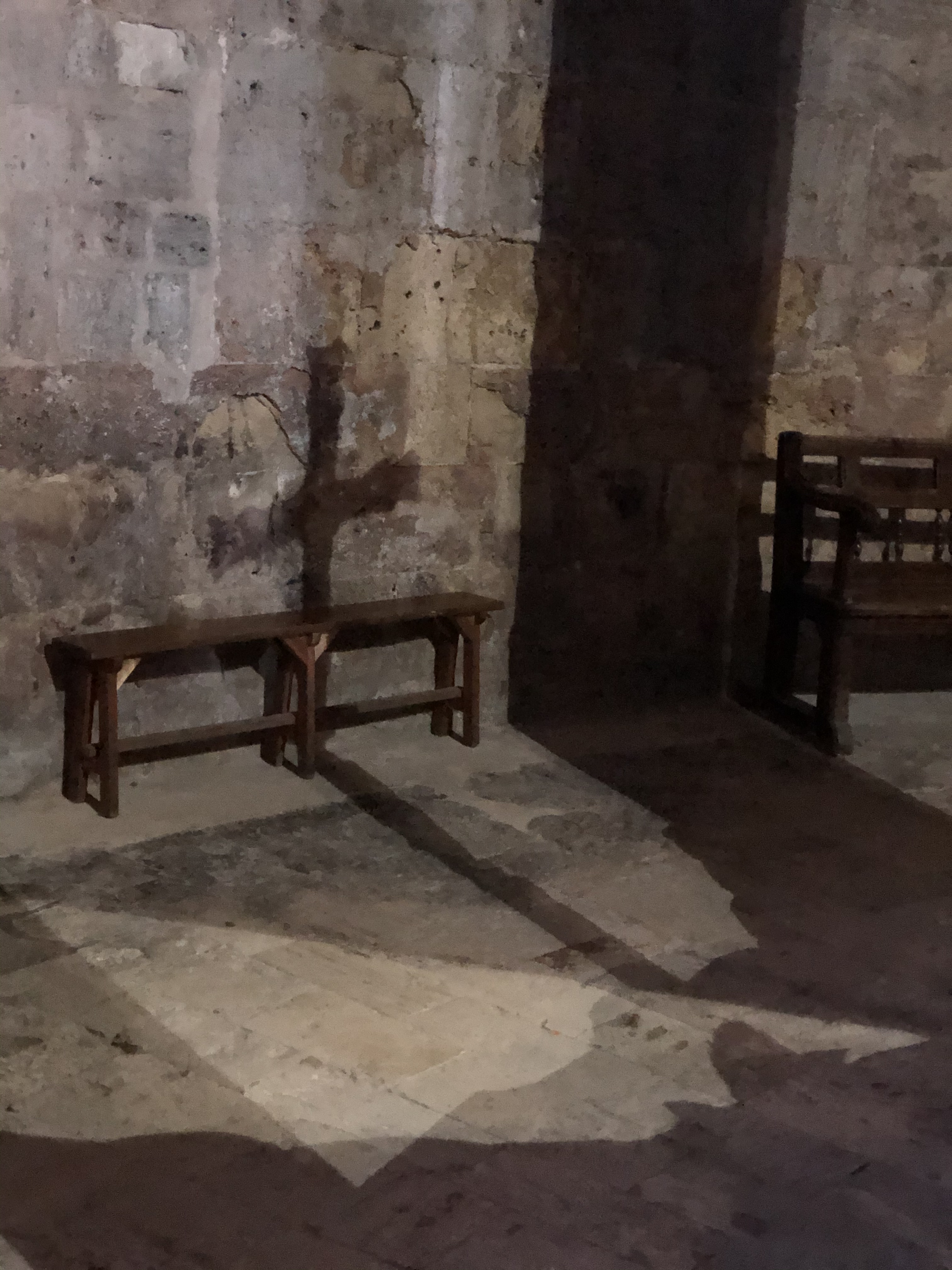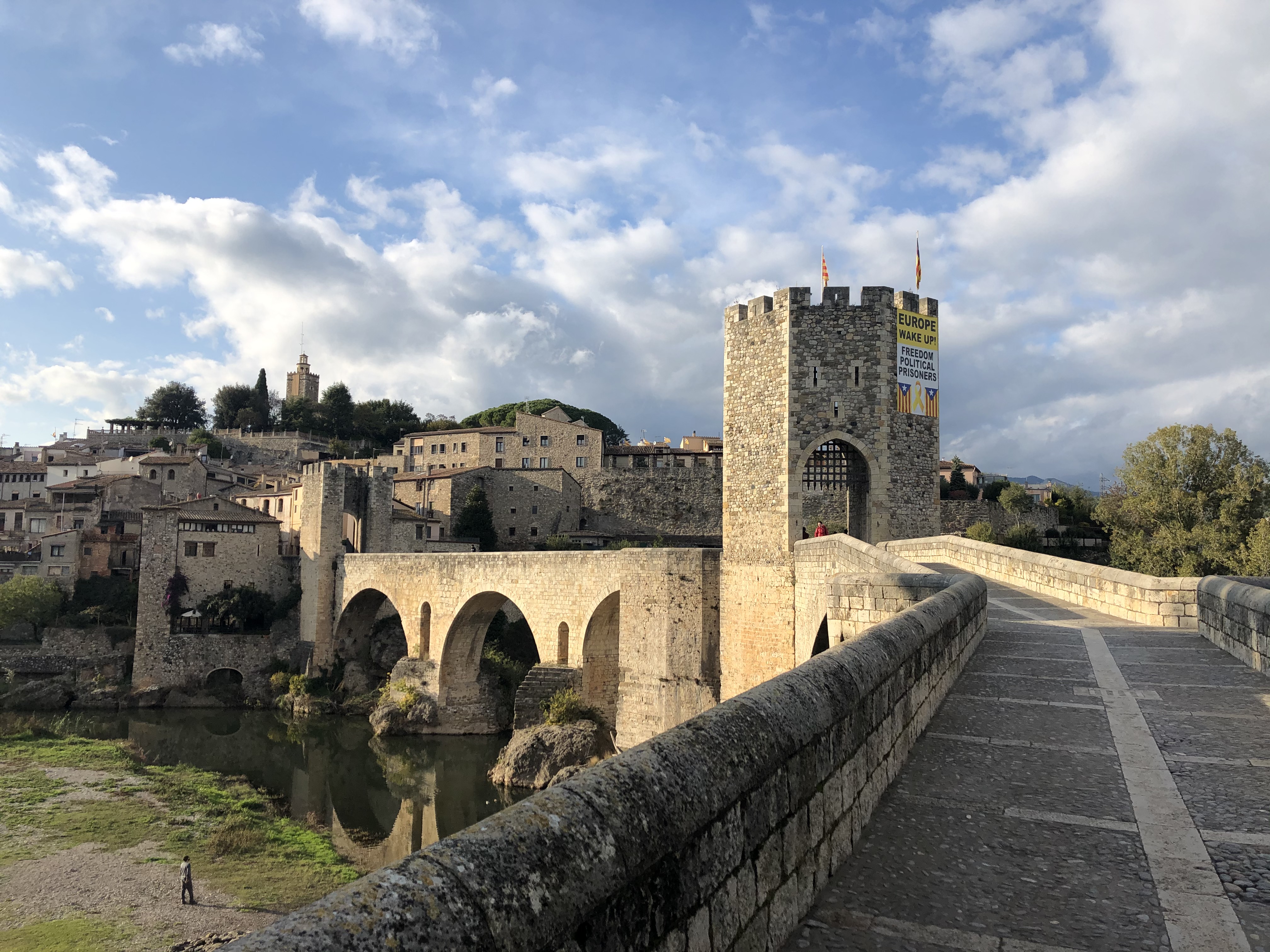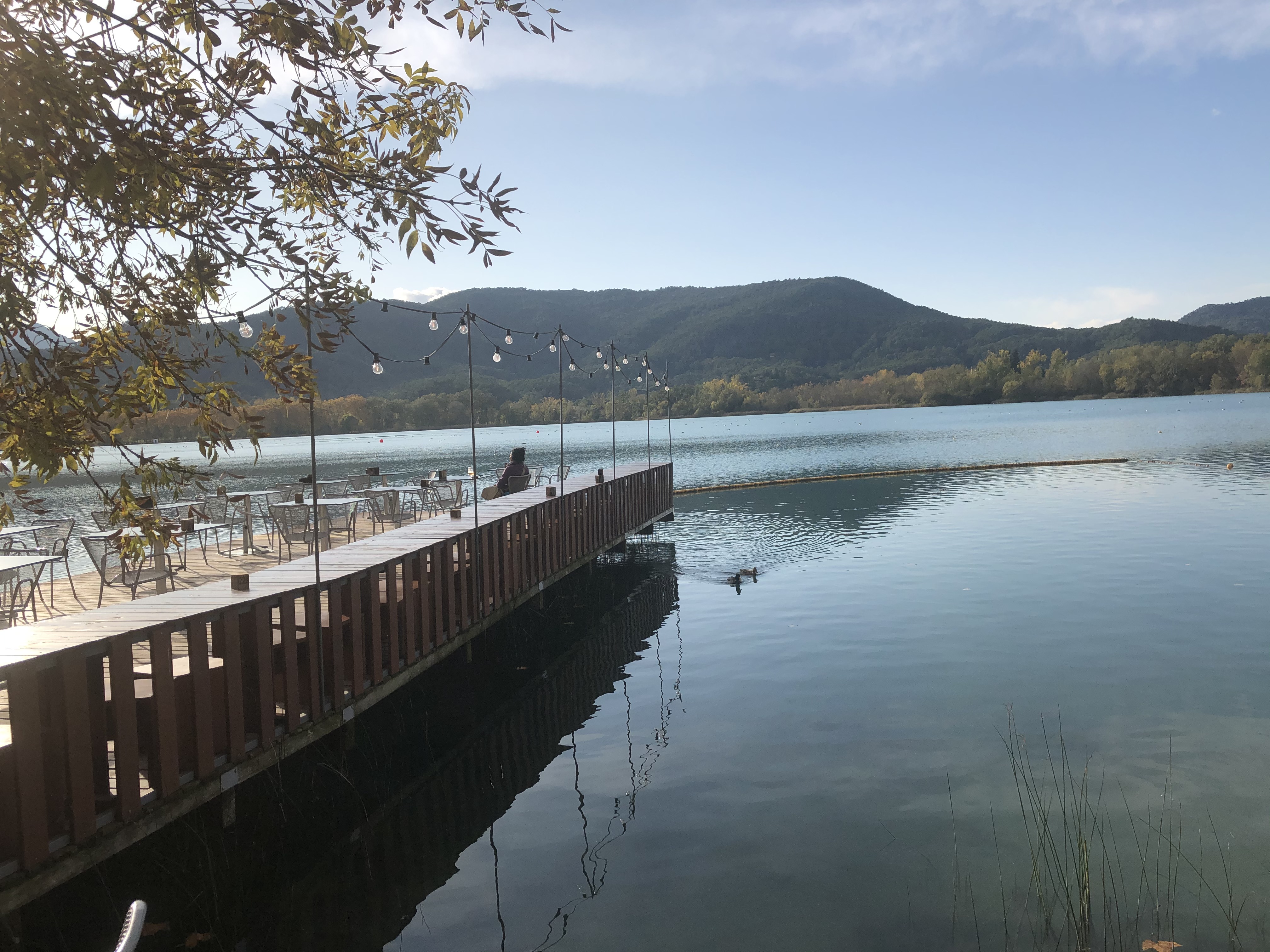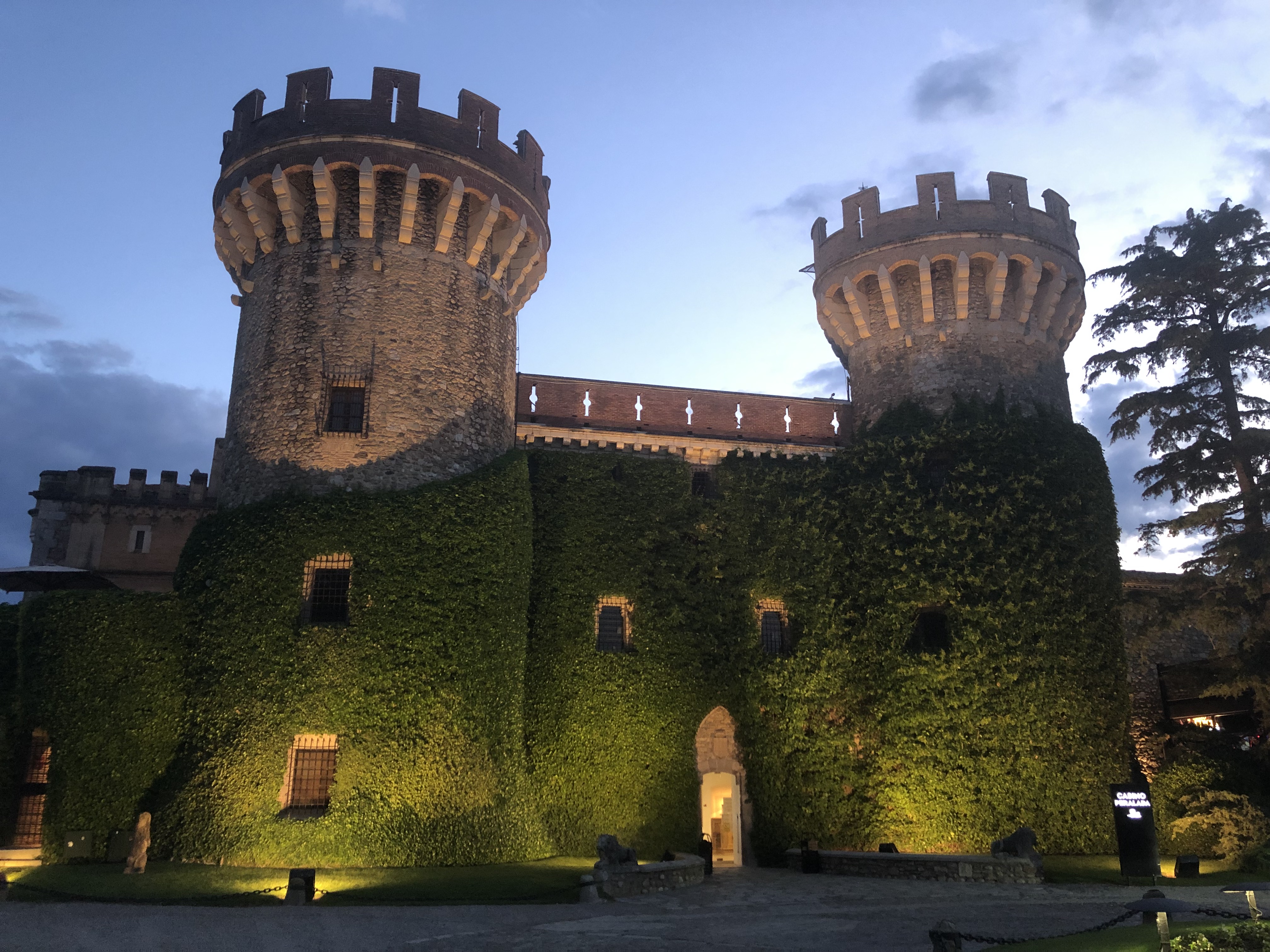 PRICE
The 8 hours tour costs 800 euros (from 1 to 5 people).
Wine tasting and tickets are not included (20 euros per person).
For bigger groups, please, contact us.