LEGENDS OF MONTSERRAT
This Fullday tour is brings you to legendary places of Catalonia: Montserrat, the serrated mountain of the Black Madona, la Moreneta, Cardona, the only castle of these lands that never was taken by the arms and Manresa, the capital of these lands in Midle Ages. The tour though the origins of Catalonia is by van or mini-bus.  Once we are on the mountain range we offer you some beautiful and easy hikes around it. And for those that like art or are not ready to walk that much, we propose you to room around the Museu de Montserrat, an unexpected and really intereresting museum.  Later on we will have lunch in a winery of Pla del Bages, tasting Picapoll Negre, the special grape variety of the region. And at the  end of the day we will go to visit Cardona´s castle or if you prefer, the romanesque monastery of Sant Benet del Bages.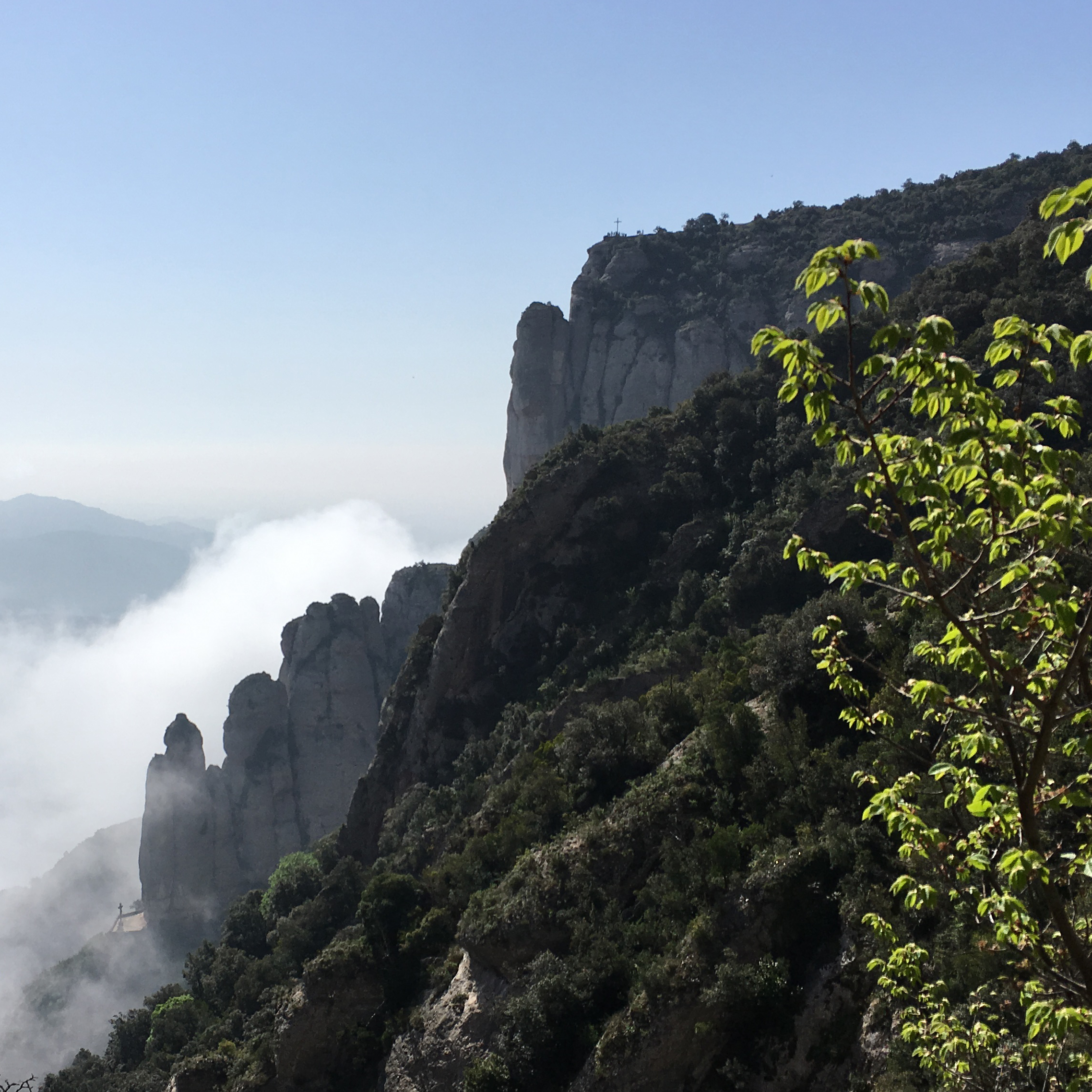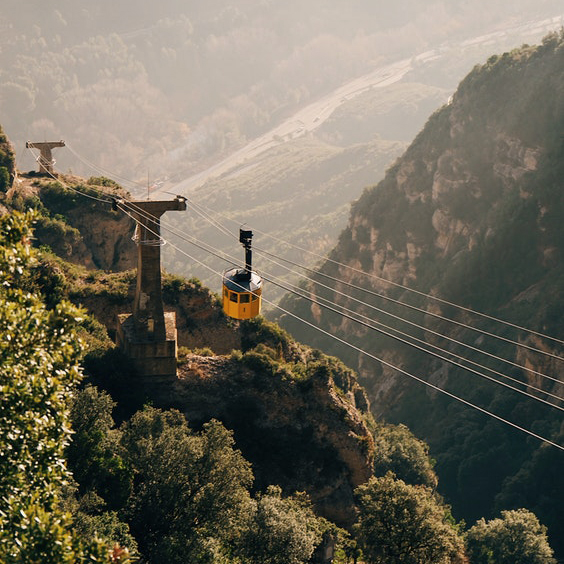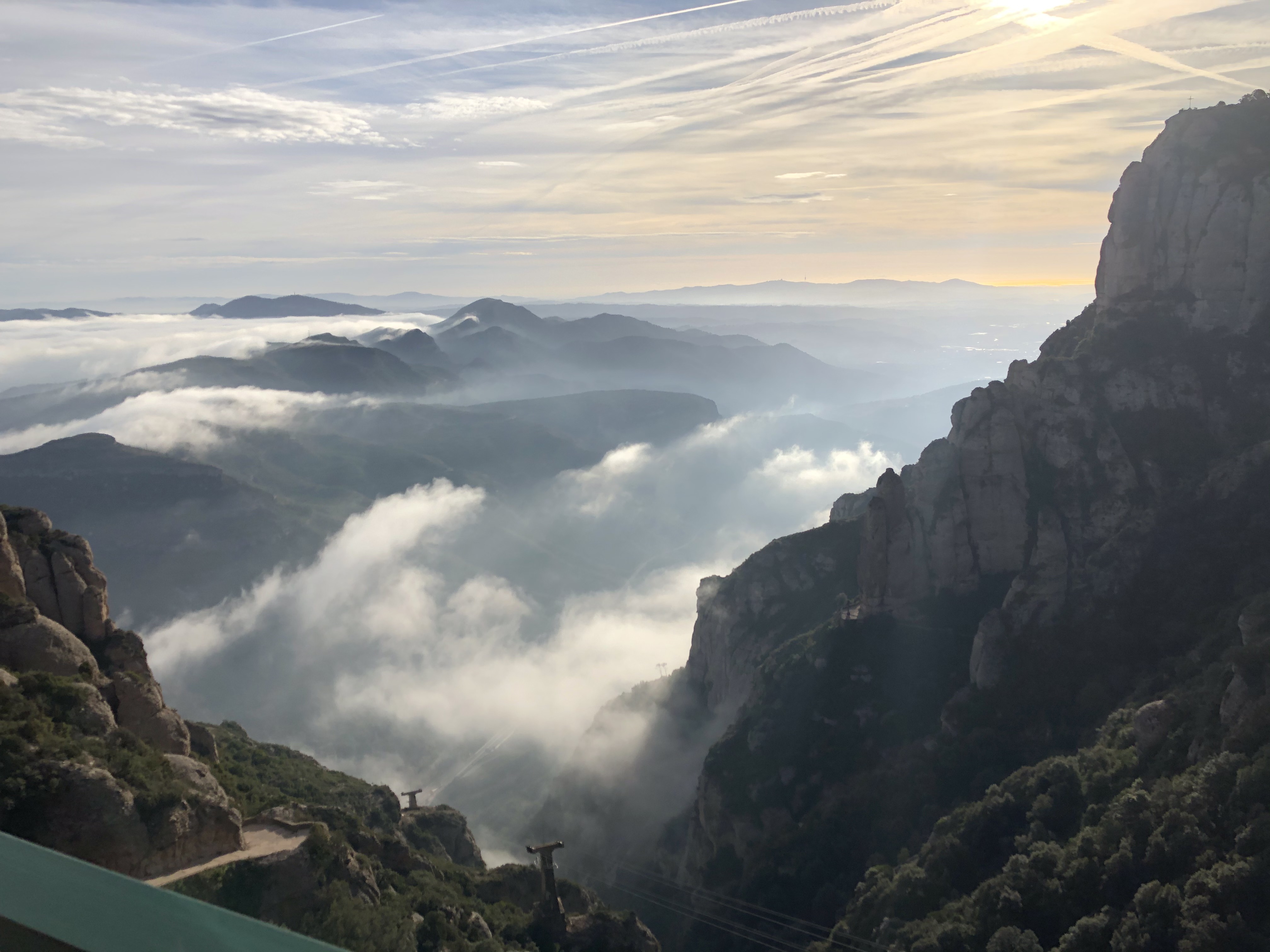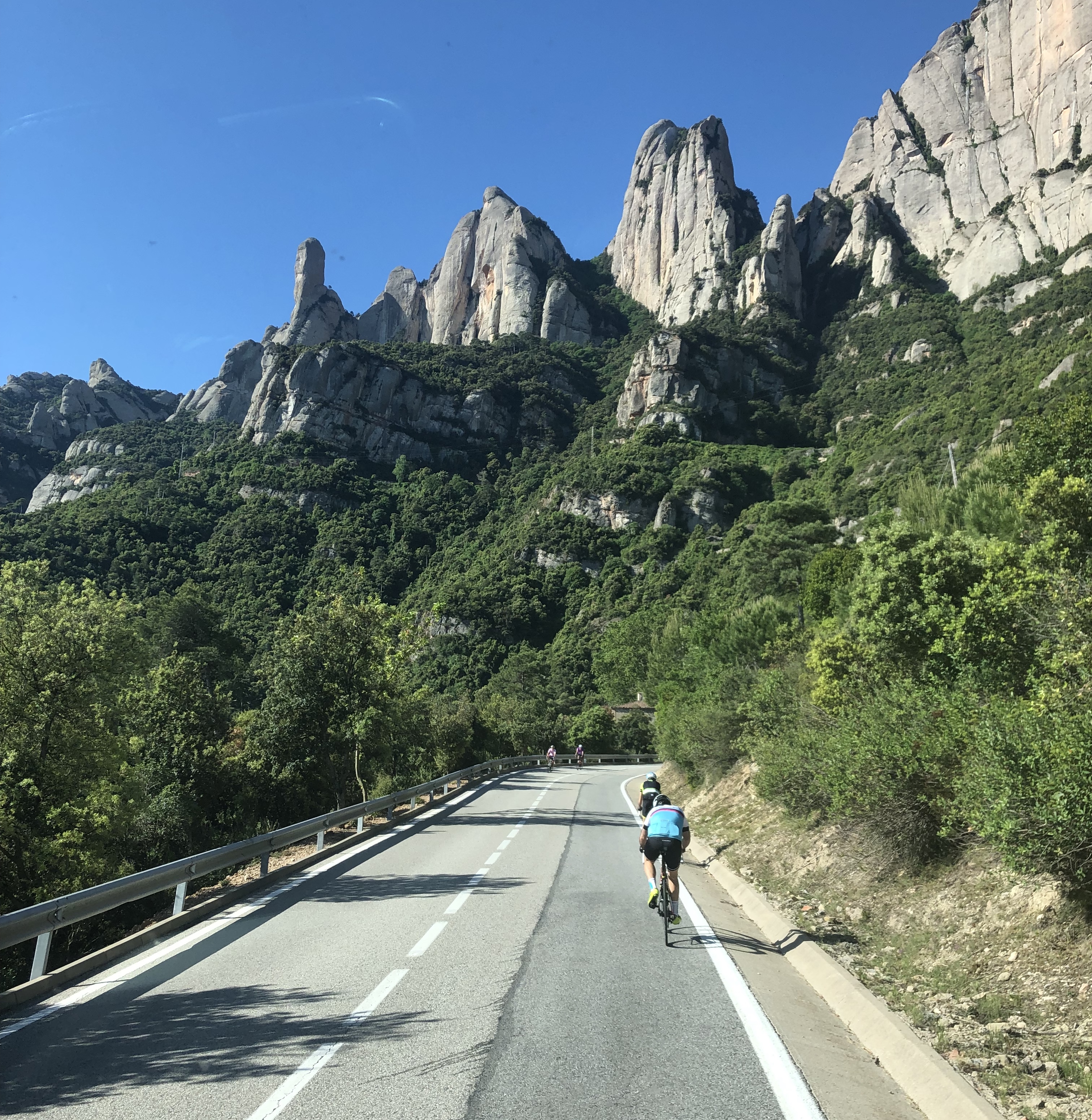 PRICE
The tour lasts 8 hours and its price is 800 euros (from 1 to 5 people).
Wine tasting and tickets are not included (15 euros per person).
For bigger groups, please, contact us.