MOUNTAINS, LAKES & ANCIENT CHURCHES: BOÍ VALLEY
Come to see the Pyrenees closer, hike around its lakes, swim in its thermal baths. There you will see some of the jewels of romanesque architecture: the churches of Sant Climent de Taül, Santa Maria de Taüll, Sant Joan de Boí and Erill la Vall. Those places will transport you to another time. In Catalonia, rivers and history have their sources here.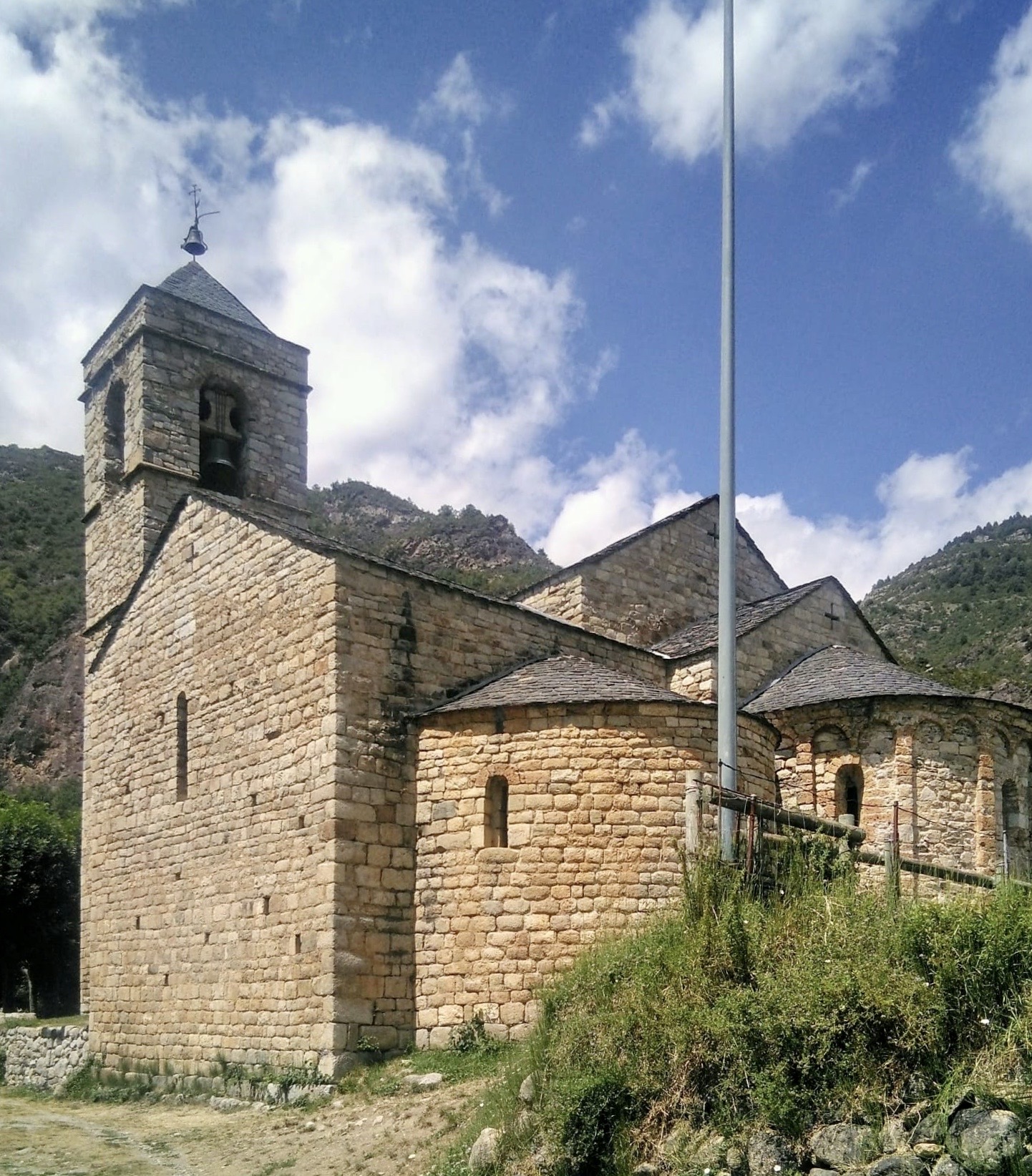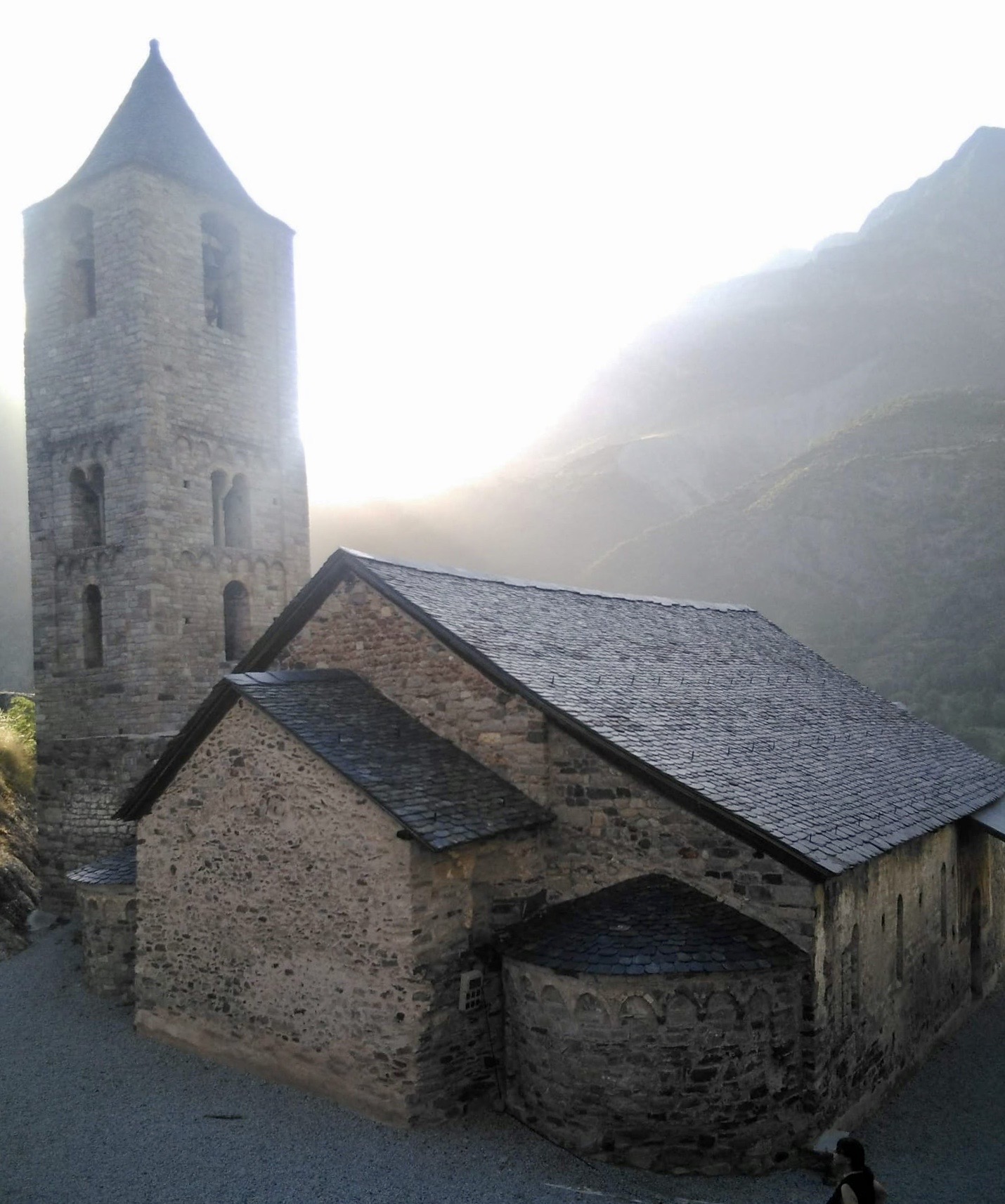 PRICE
The 10 hours tour costs 1.000 euros (from 1 to 5 people).
Wine tasting and tickets are not included (20 euros per person).
For bigger groups, please, contact us.