NATURE THROUGH THE EYES OF A CHILD: ANTONI GAUDÍ IN CAMP DE TARRAGONA.
This tour will bring us to the origins of the iconic architect Antoni Gaudí. We know very well his masterworks all around Barcelona, but we do not know much about his origins. The master used to say; "the originatily consists in returning to the origins" and that´s precisely what we want to do, observe him in an original way, returning to his origins. Reus and Riudoms, located in the Baix Camp region, are the places where this genius was born and grew up. In those places still there are many secrets to be descovered: where he was born, where he was baptised, where he studied… But his main source of inspiration is also there, the nature he descovered in his childhood and he always honoured in his work, el Camp de Tarragona.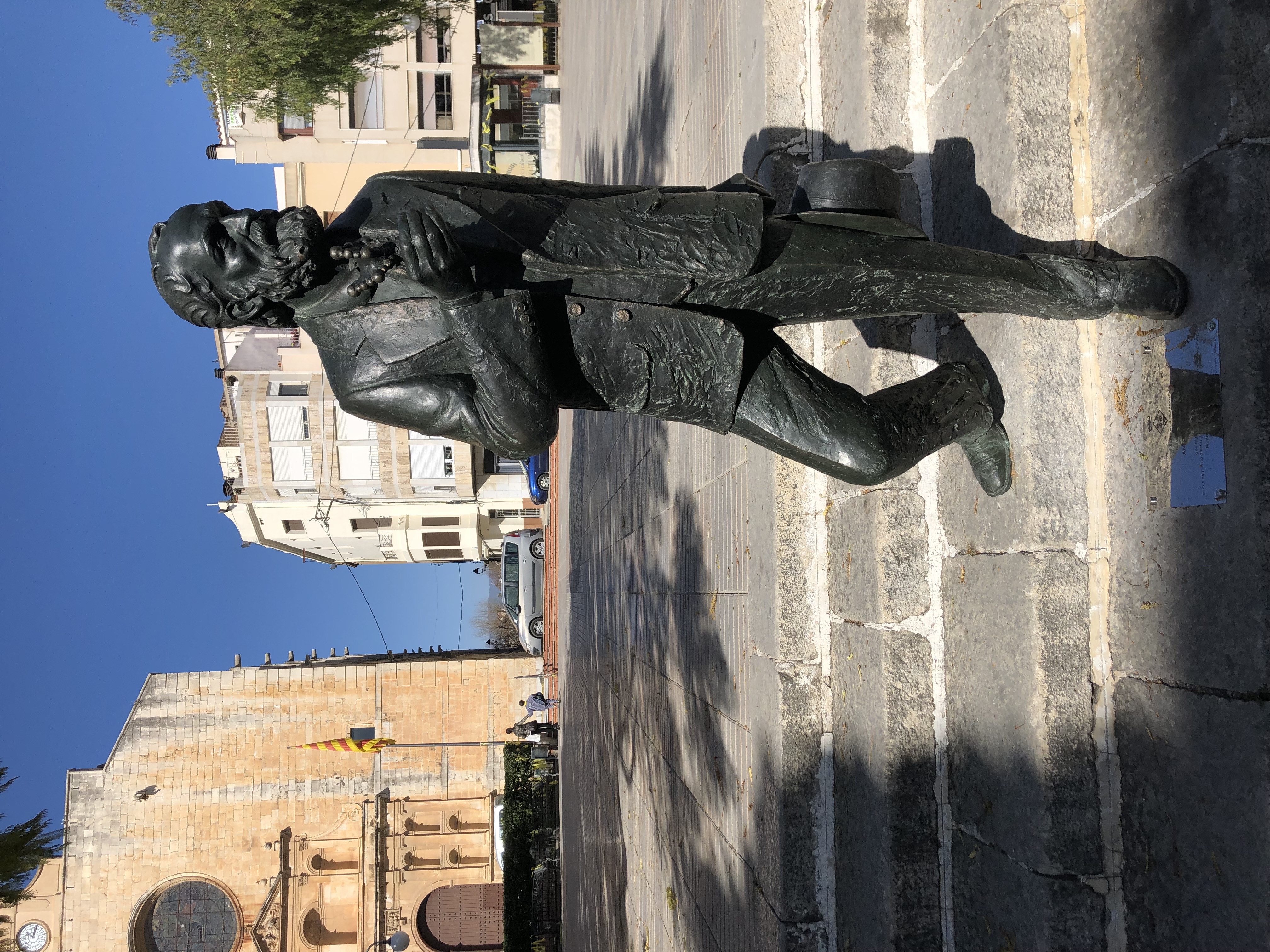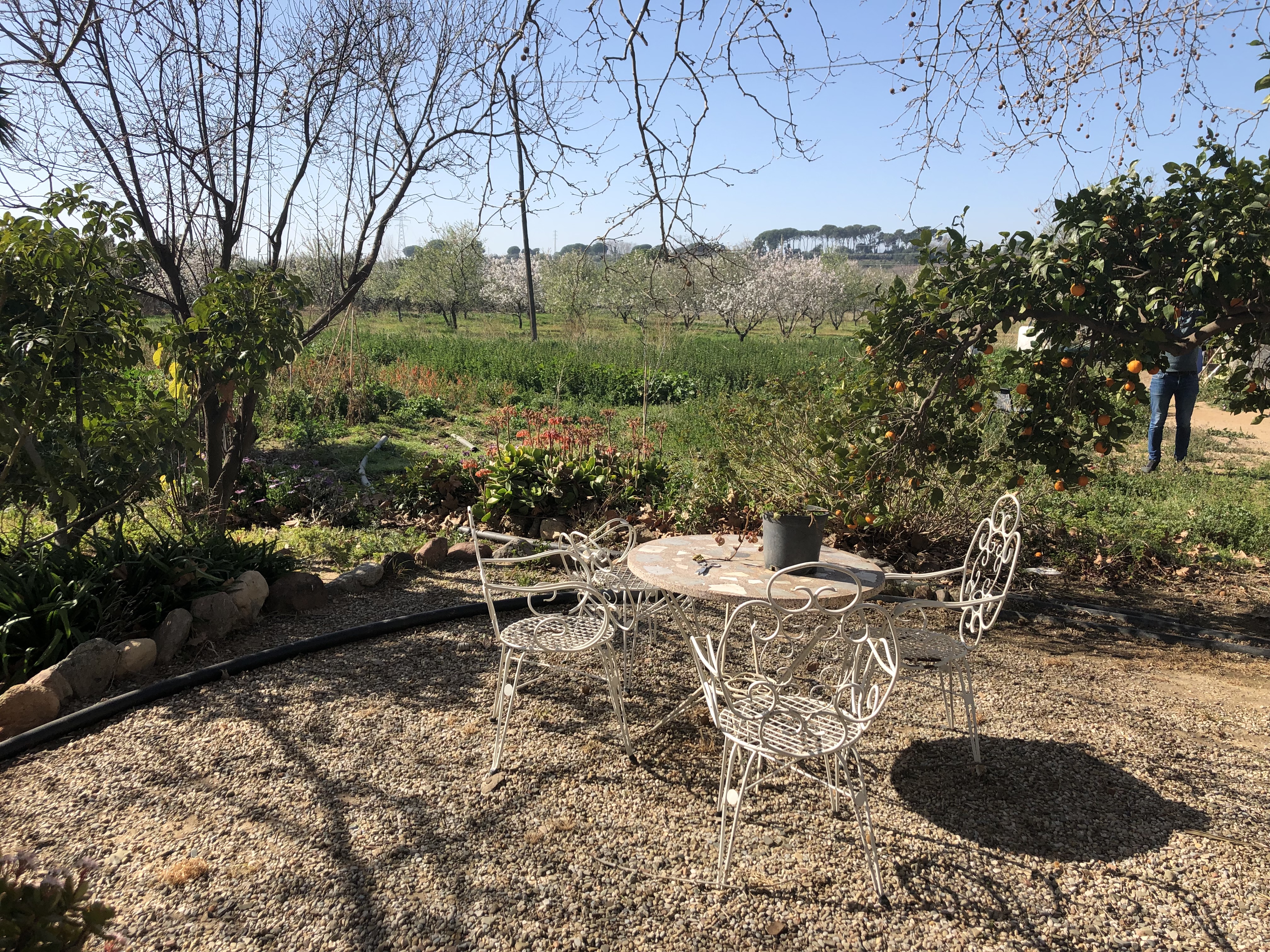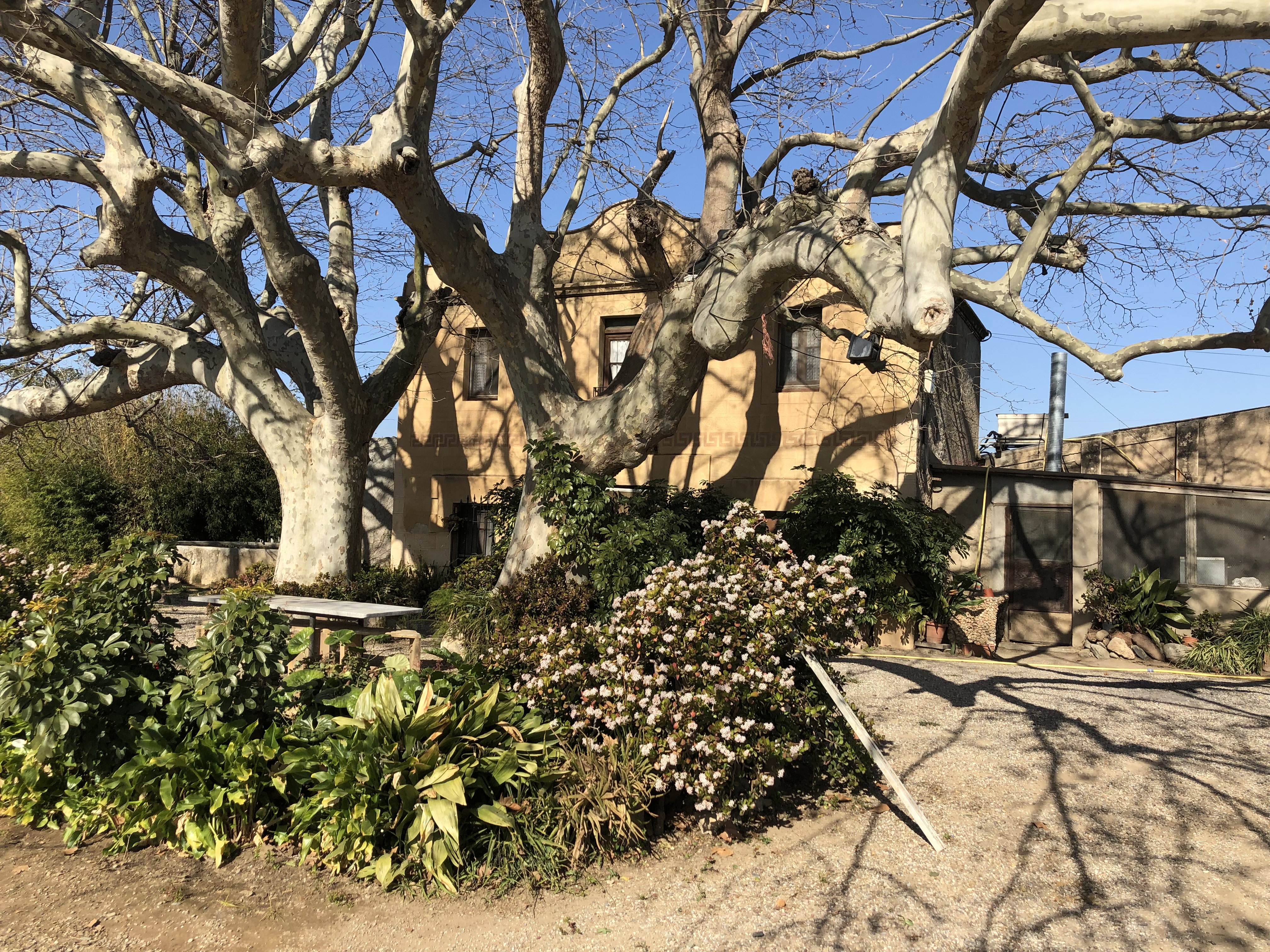 PRICE
The tour lasts 8 hours and its price is 800 euros (from 1 to 5 people).
Wine tasting and tickets are not included (15 euros per person).
For bigger groups, please, contact us.