LAND OF VINEYARDS: PRIORAT & PENEDÈS
All wines in Catalonia are marvelous but the most recognized wine regions are Priorat and Penedès. Priorat is one of the two high qualified wine regions in Spain, along with Rioja, where they do some of the best woody reds of the entire area. On the other hand, Penedès is the region with the best sparkling wines in Spain, the famous cavas. Although, the region also produces some highly regarded, oak-aged reds. Come to discover why we love this two regions, its people, its landscape and its wines.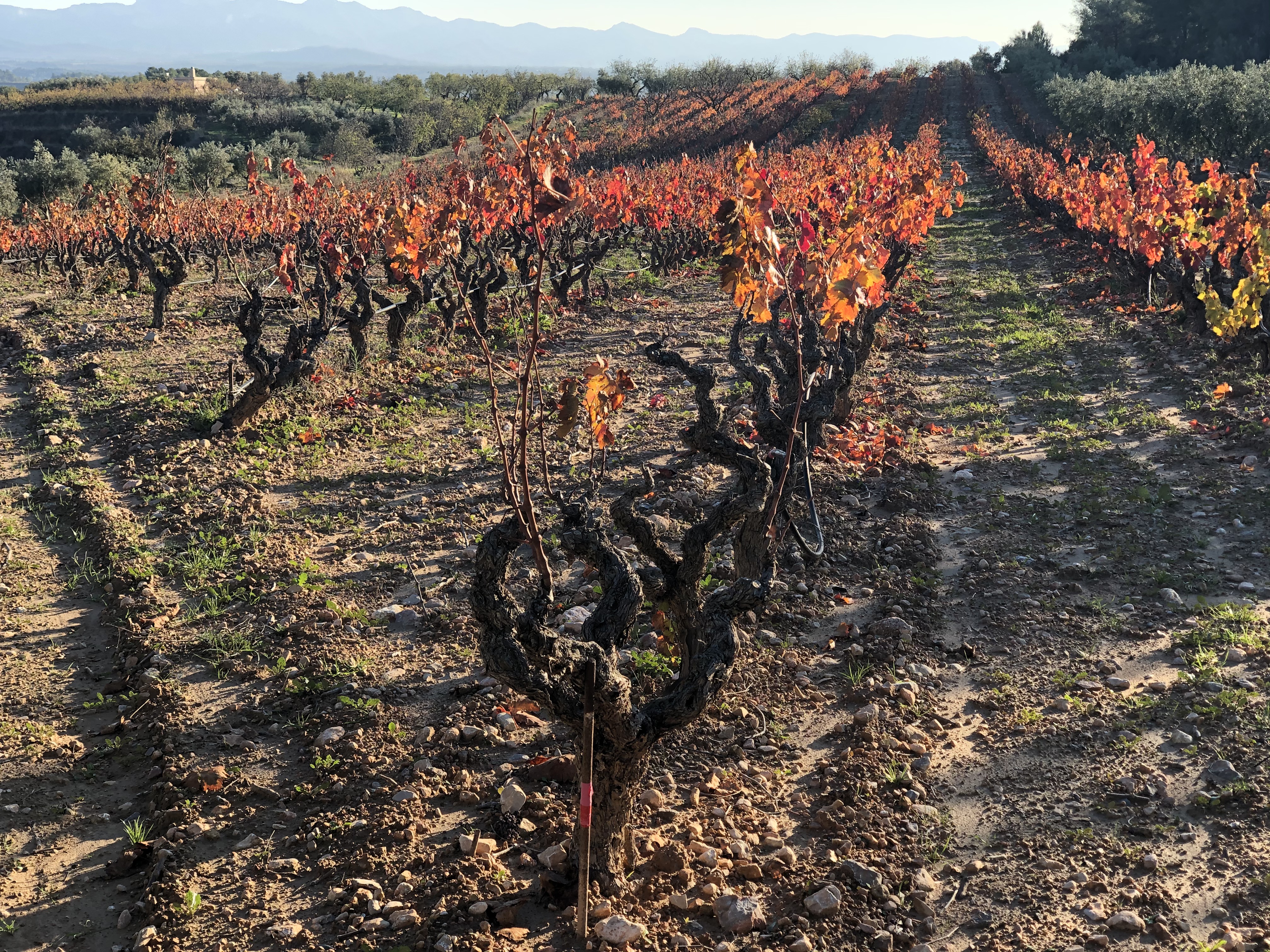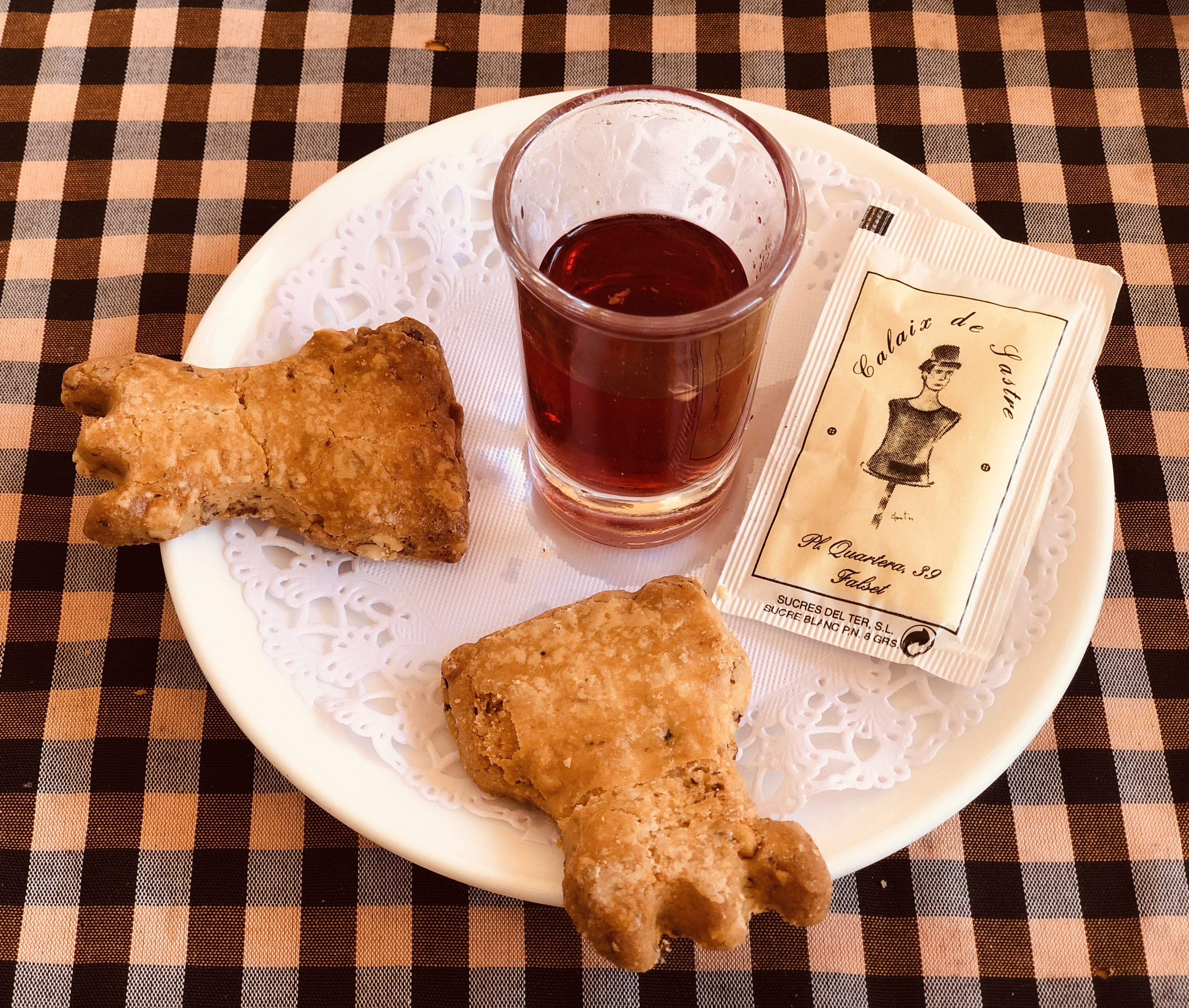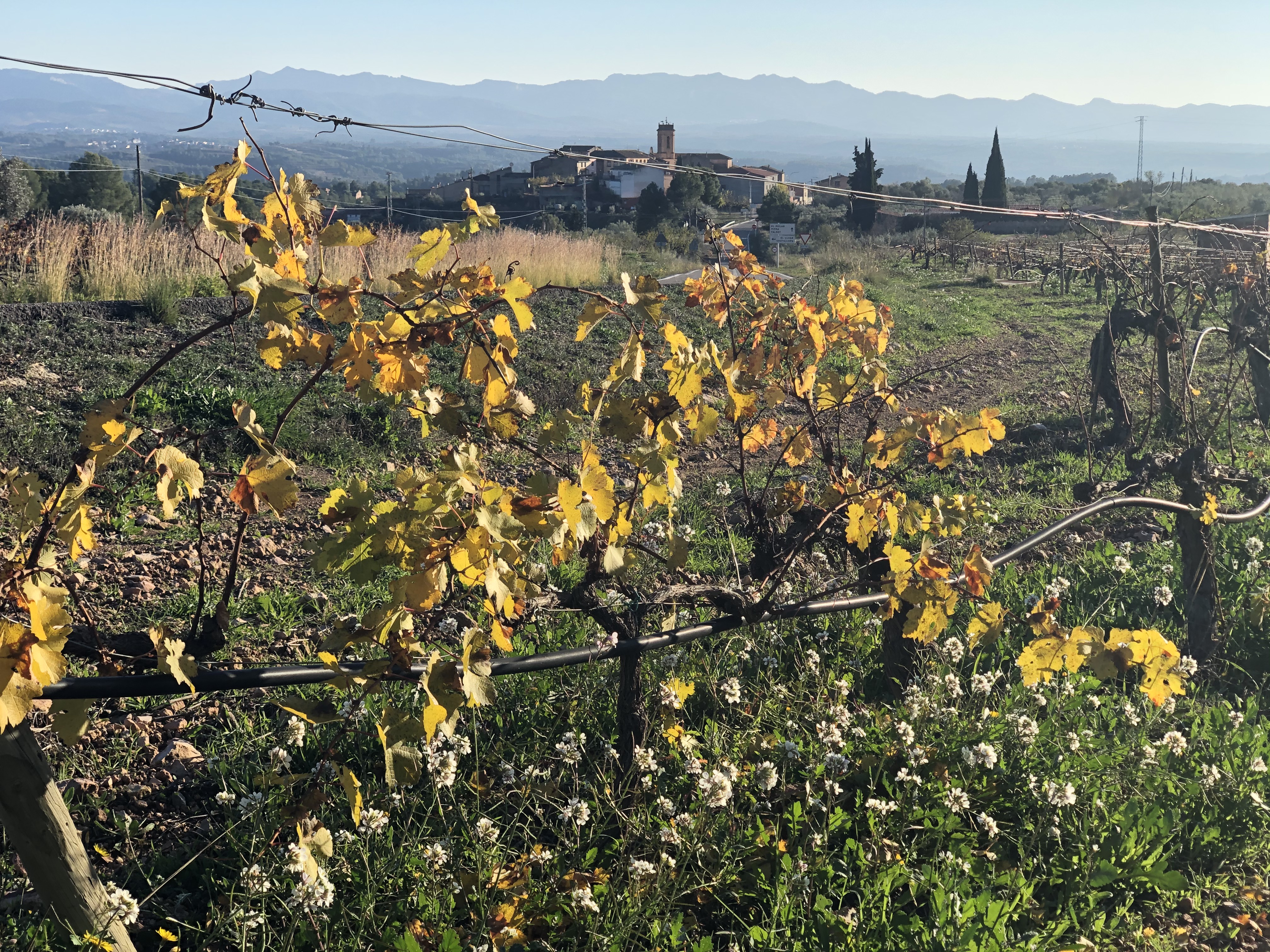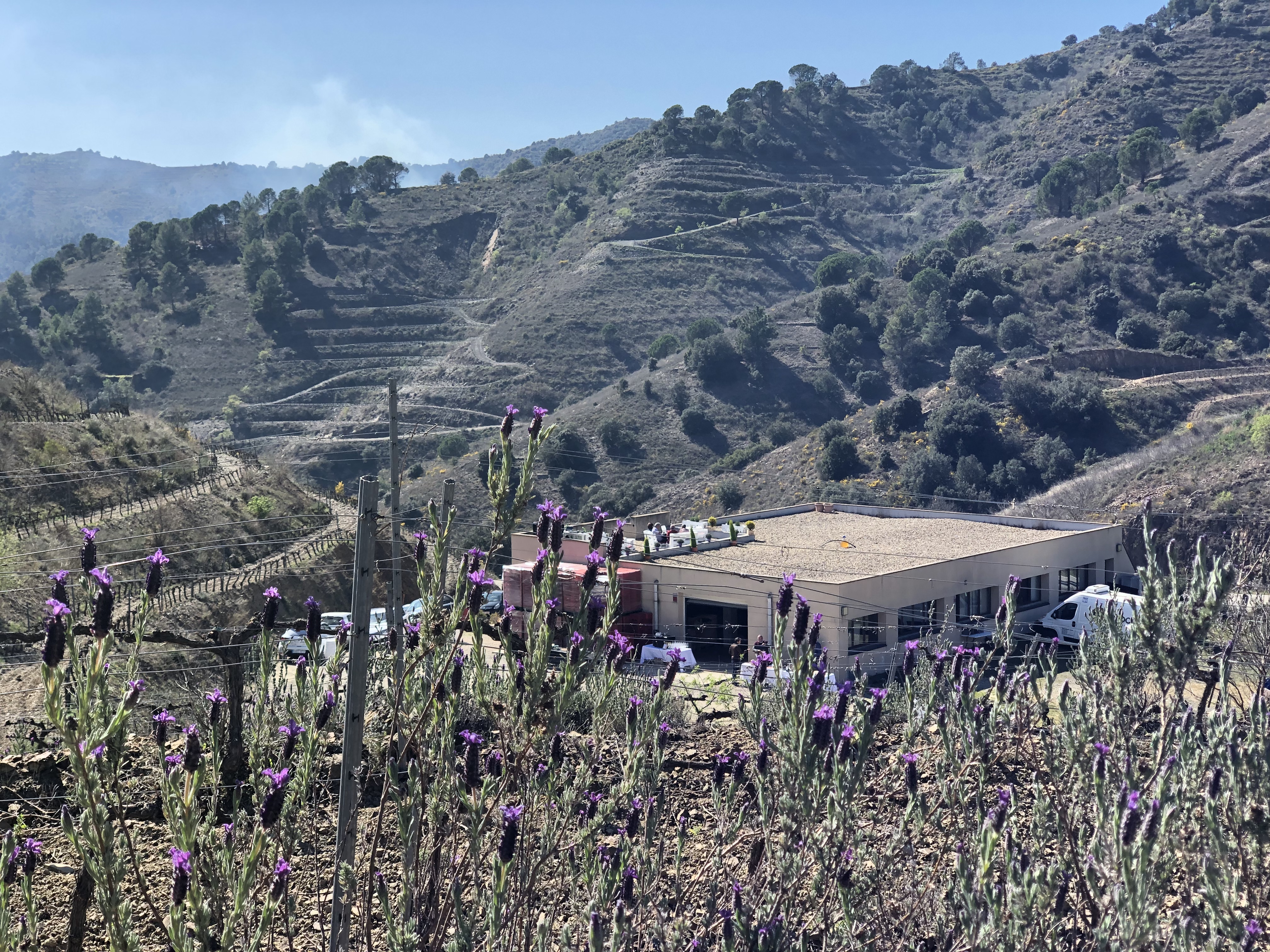 PRICE
The 8 hours tour costs 800 euros (from 1 to 5 people).
Wine tasting and tickets are not included (30 euros per person for the wine tastings).
Shared tour: 150 euros / person. For bigger groups, please, contact us.