ROMANS & SAINTS: CAMP DE TARRAGONA

This tour brings you to the most beautiful locations in southern Catalonia: the roman capital of the region for more than 500 years, Tarraco (Tarragona) with its gorgeous amphitheater located nearby the sea. The amazing town of Montblanc, where the catalans say that Saint George killed the dragon. And Poblet, a peaceful and unique monastery surrounded by vines. Taste there the best wines of the D.O. Conca de Barberà and have a delicious lunch at the guest quarters of the religious complex This stroll through history will make you wish never to come back!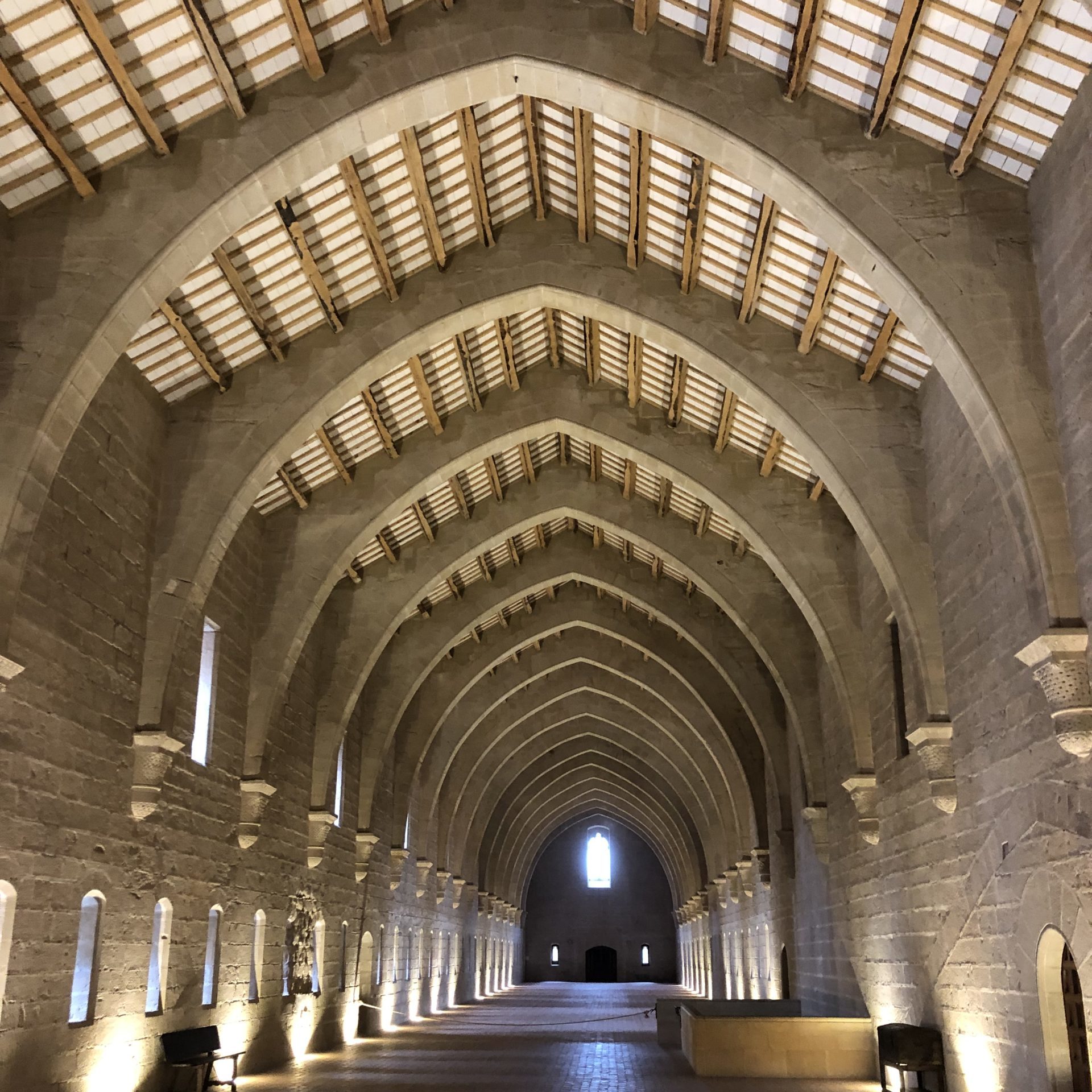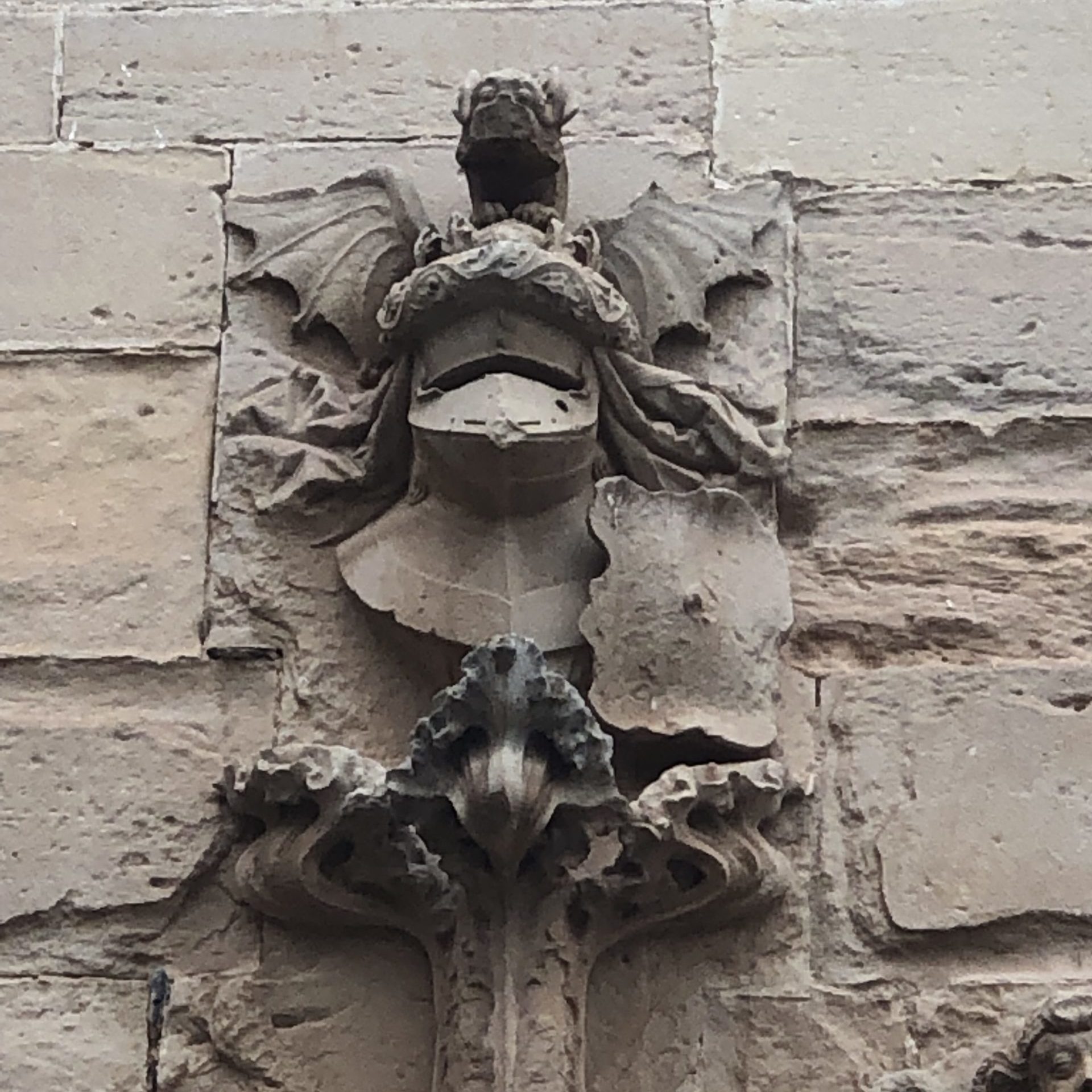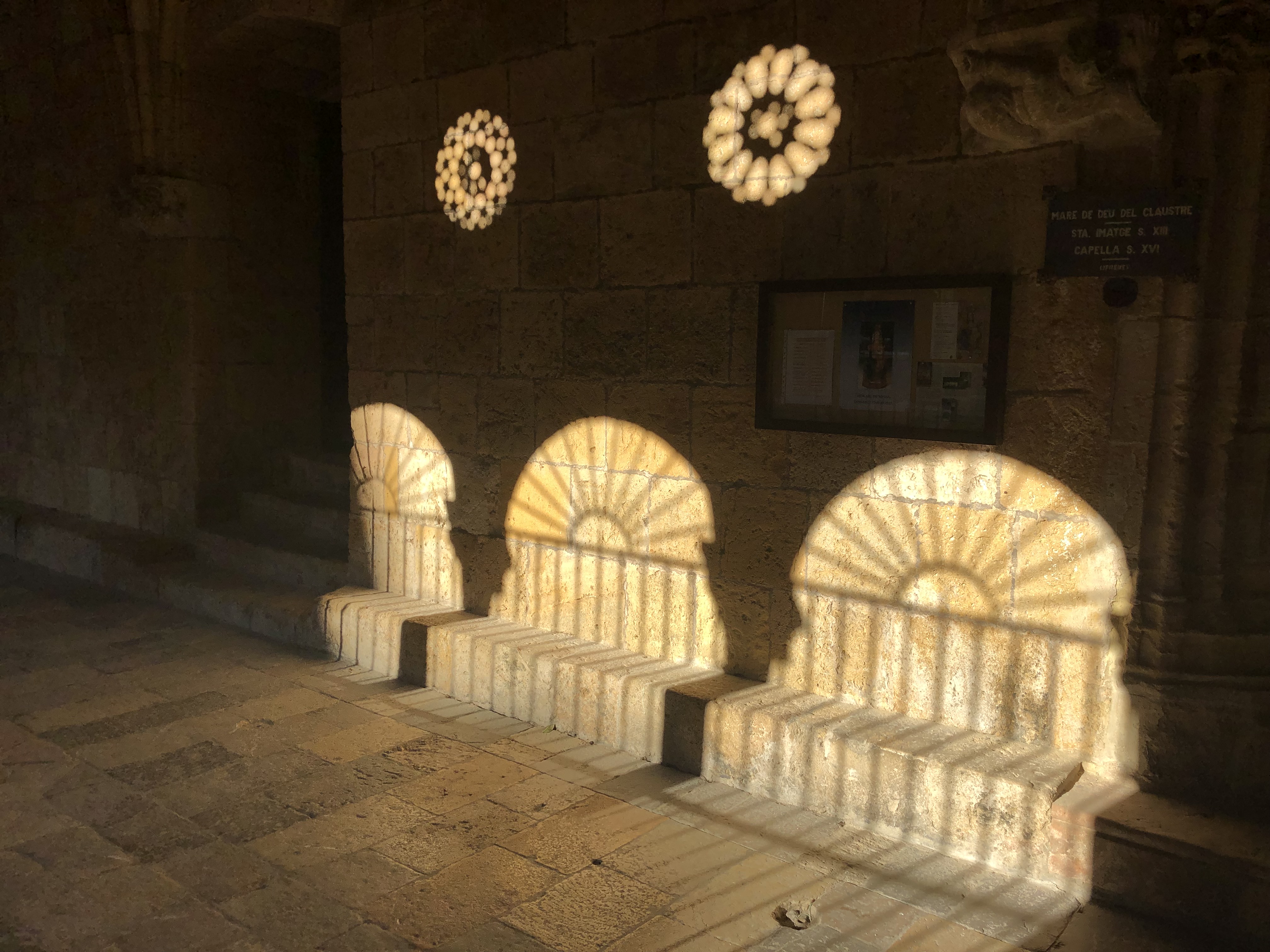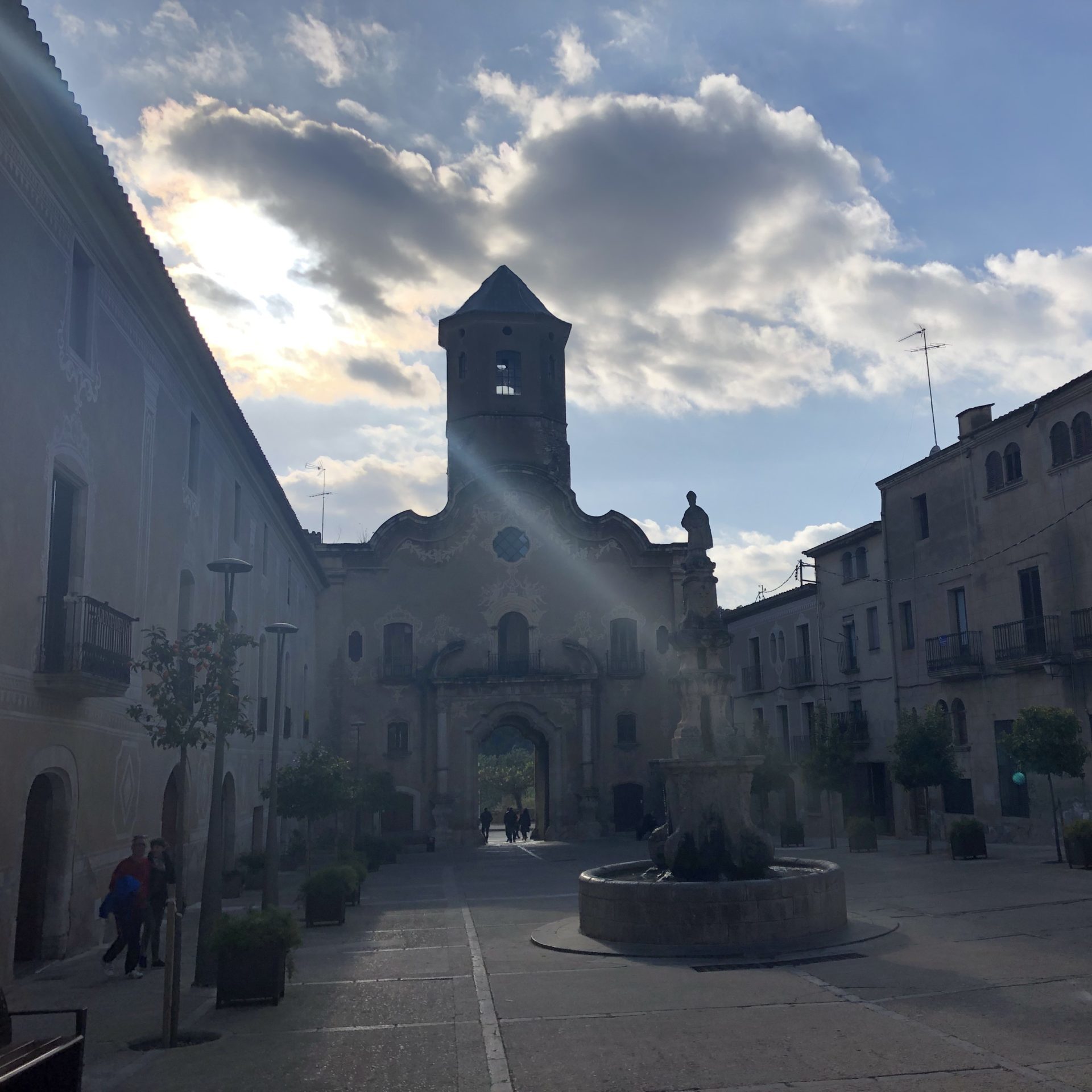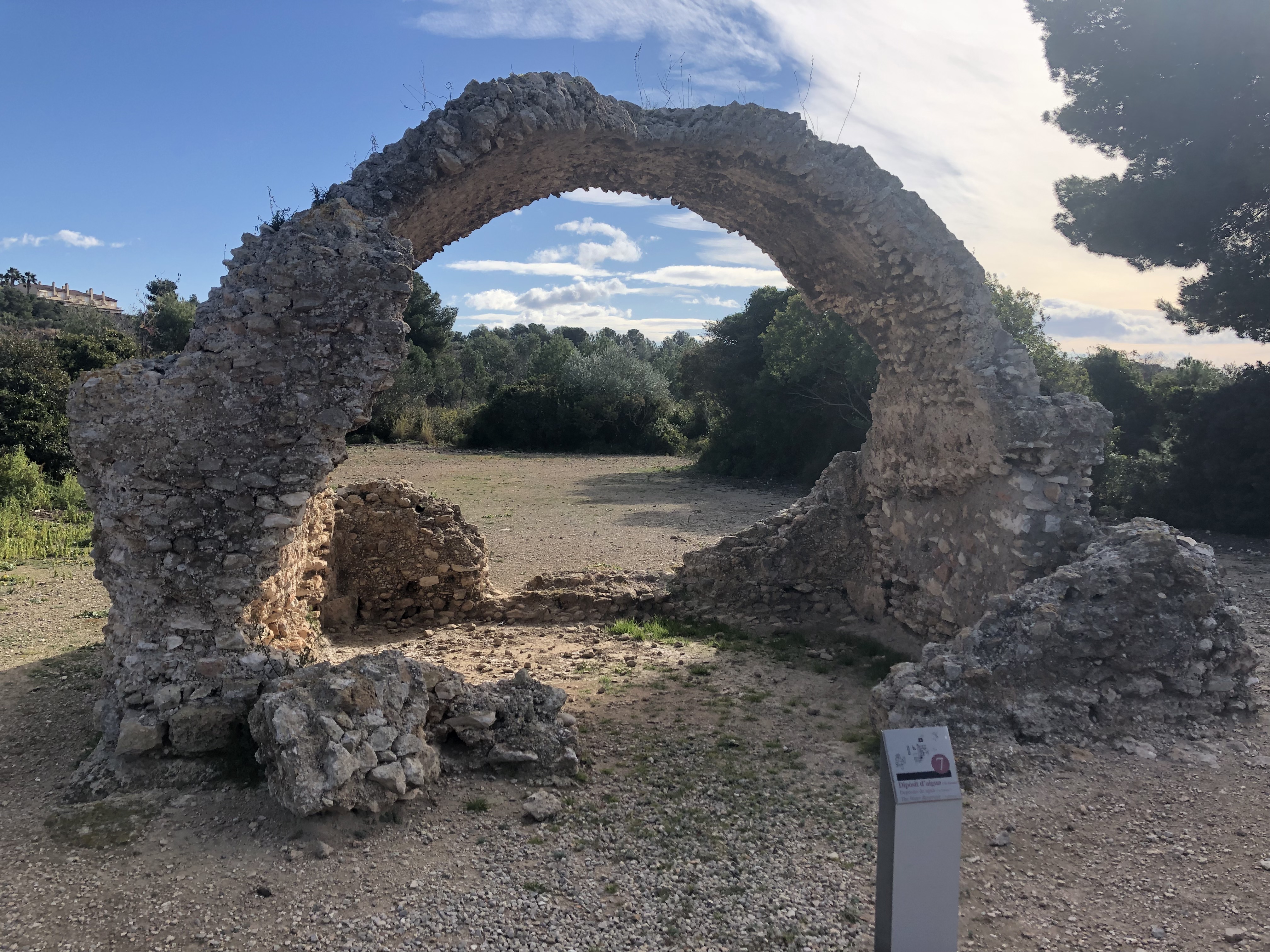 PRICE
The 8 hours tour costs 800 euros (from 1 to 5 people).
Wine tasting and tickets are not included (15 euros per person/25 euros with the optional wine tasting).
For bigger groups, please, contact us.