THE LANDS OF THE EBRO
This is the furthest place of Catalonia from Barcelona, but it worths a long trip! There you will discover Iberian towns, the cradle of cubist art, the Wine's Cathedrals of César Martinell and some of the best red and white wines in Catalonia -the ones of D.O. Terra Alta-.
In our way we will have an stop for a paella or a fideuà -noddle paella- at the Delta of Ebro River and to visit the fish market at Sant Carles de la Ràpita. That's one of our favorite areas and one of the most unique and exclusive tours. Jump into the waters of this beautiful river!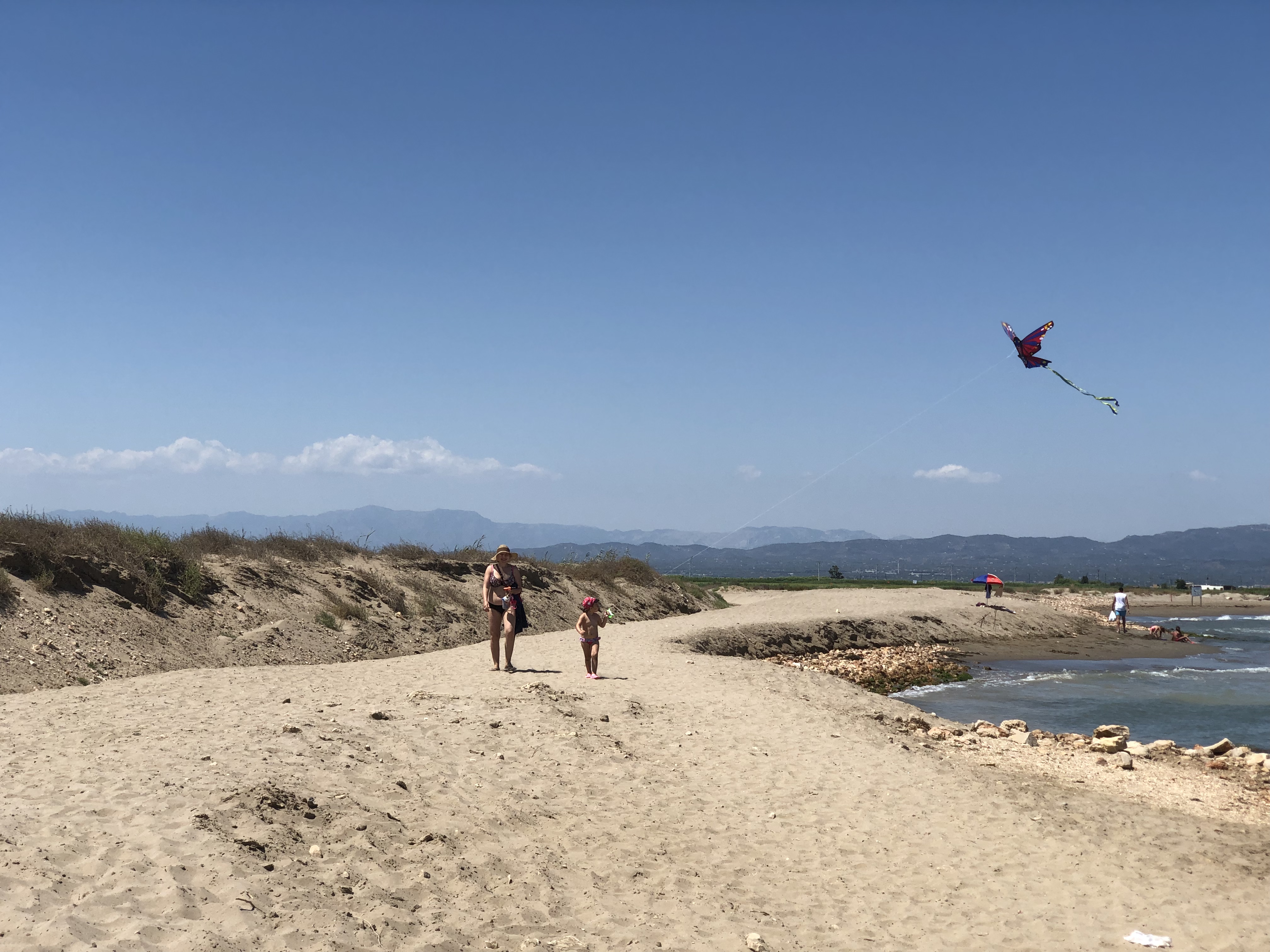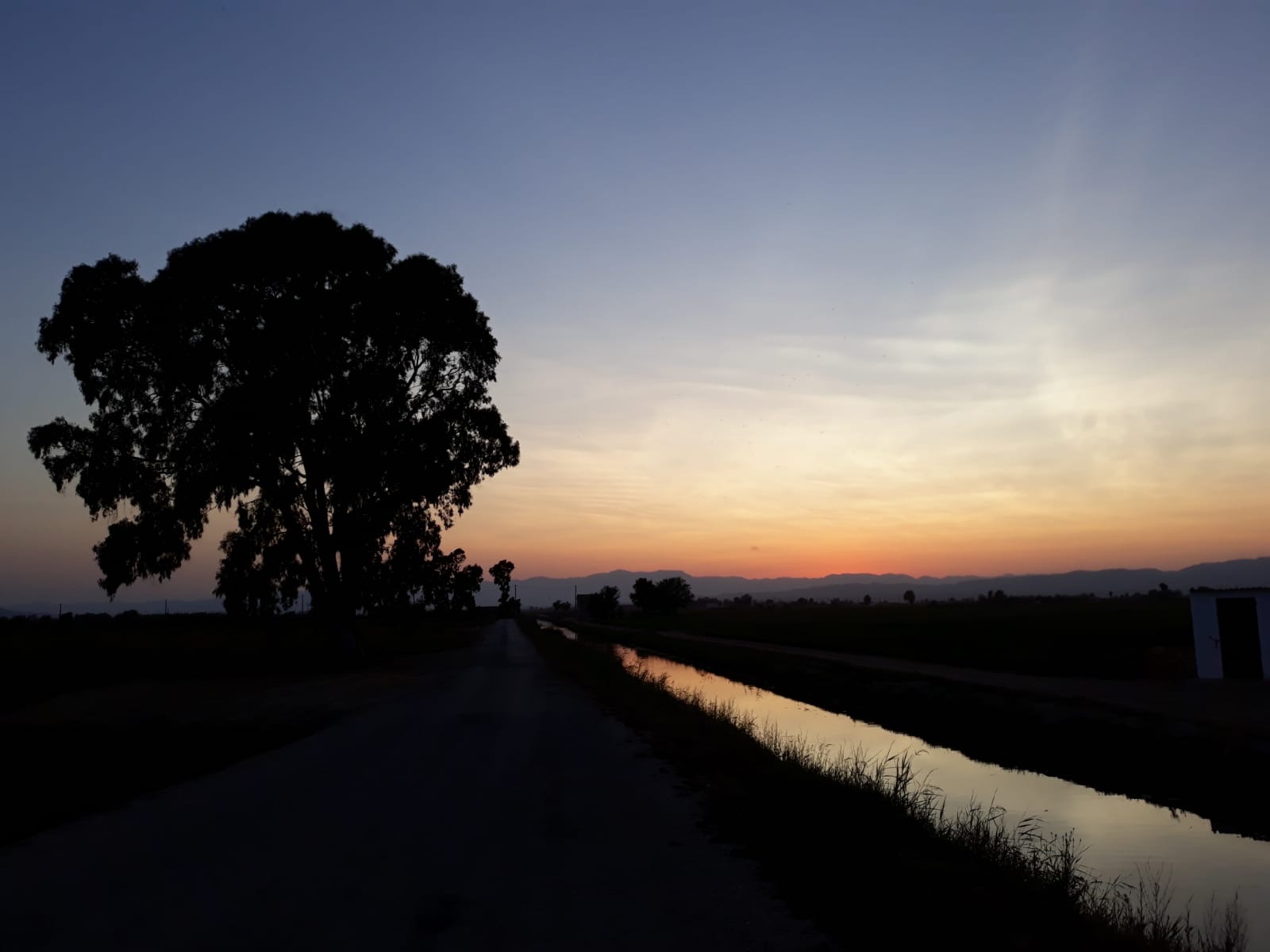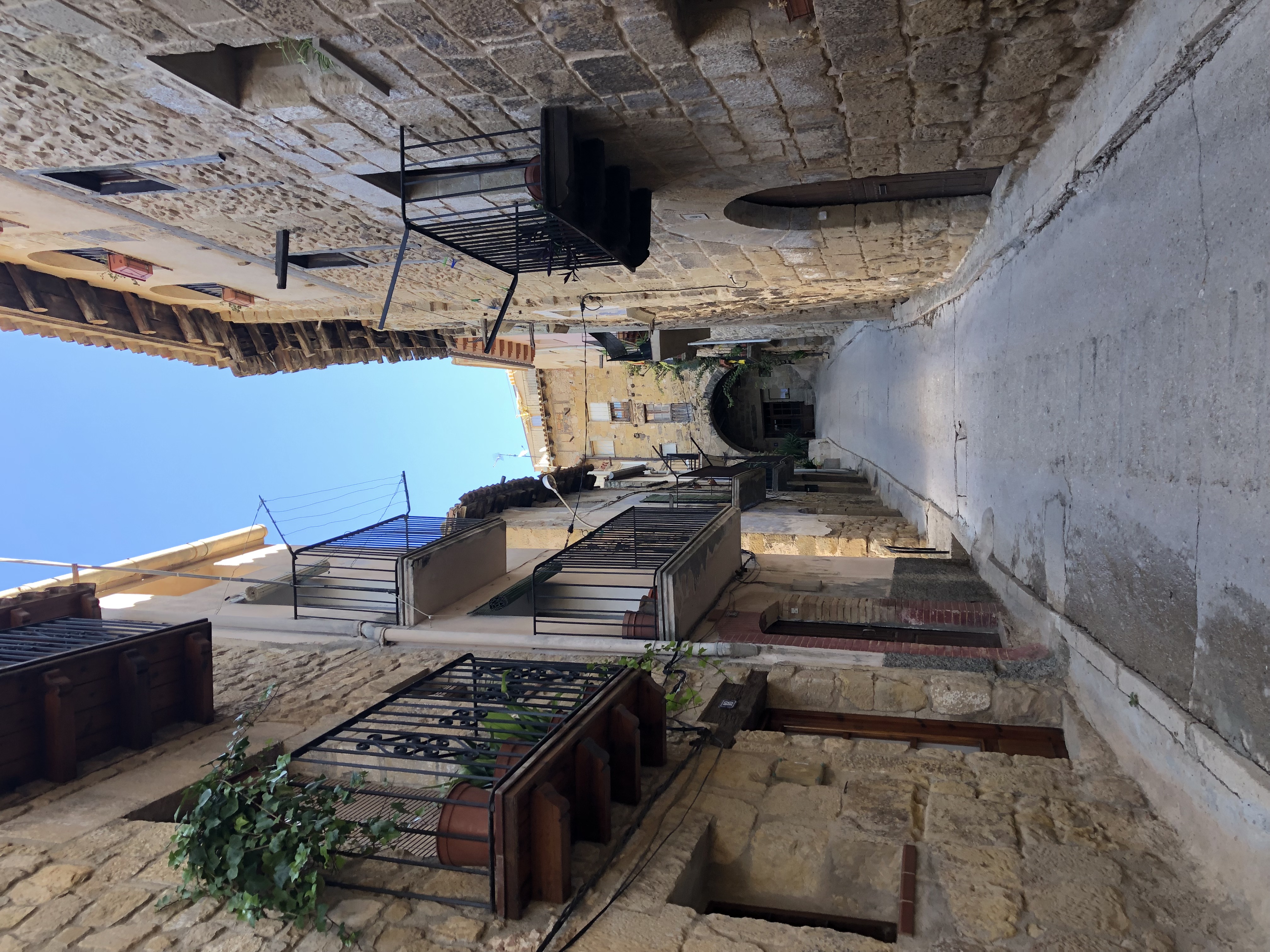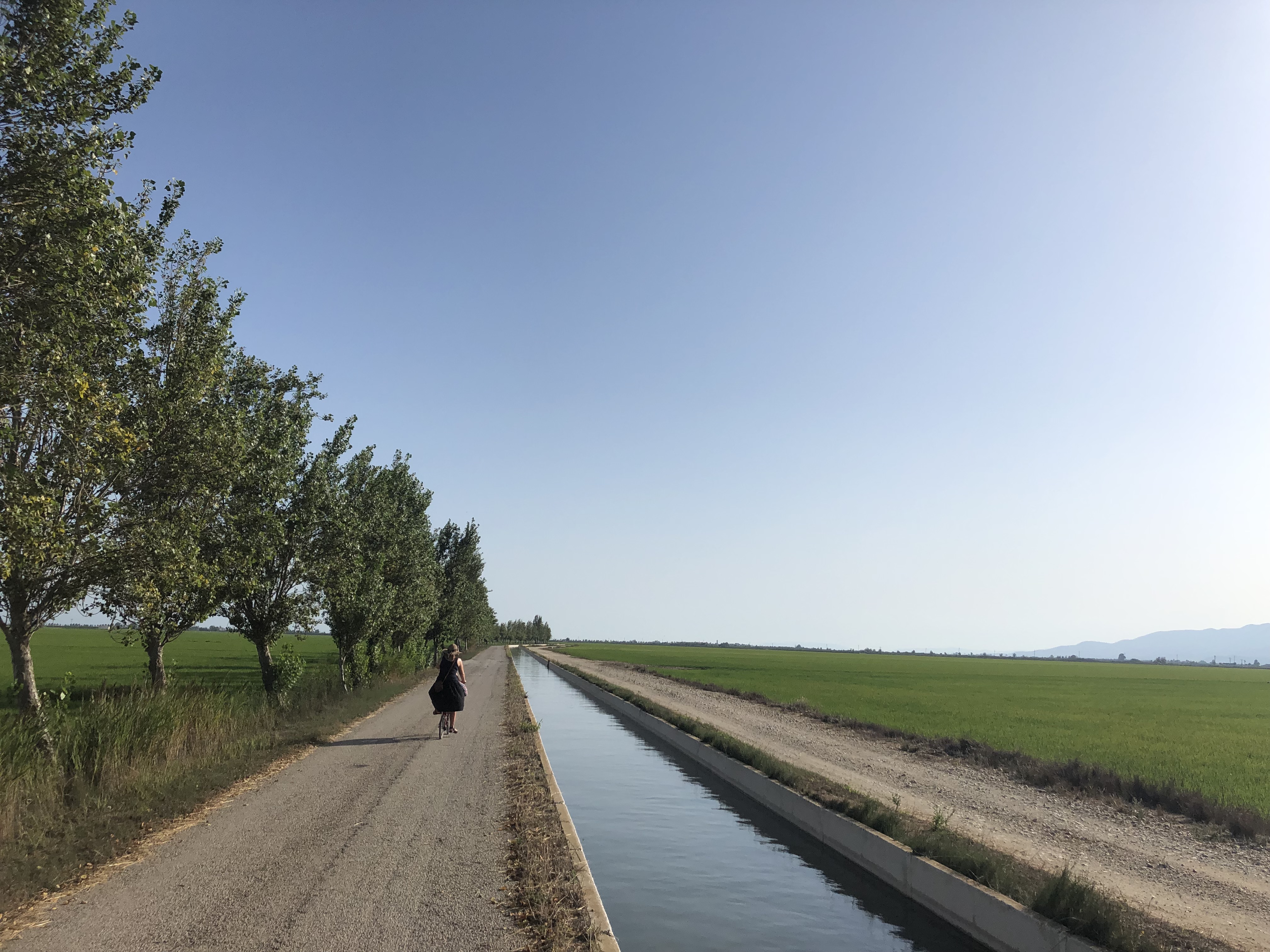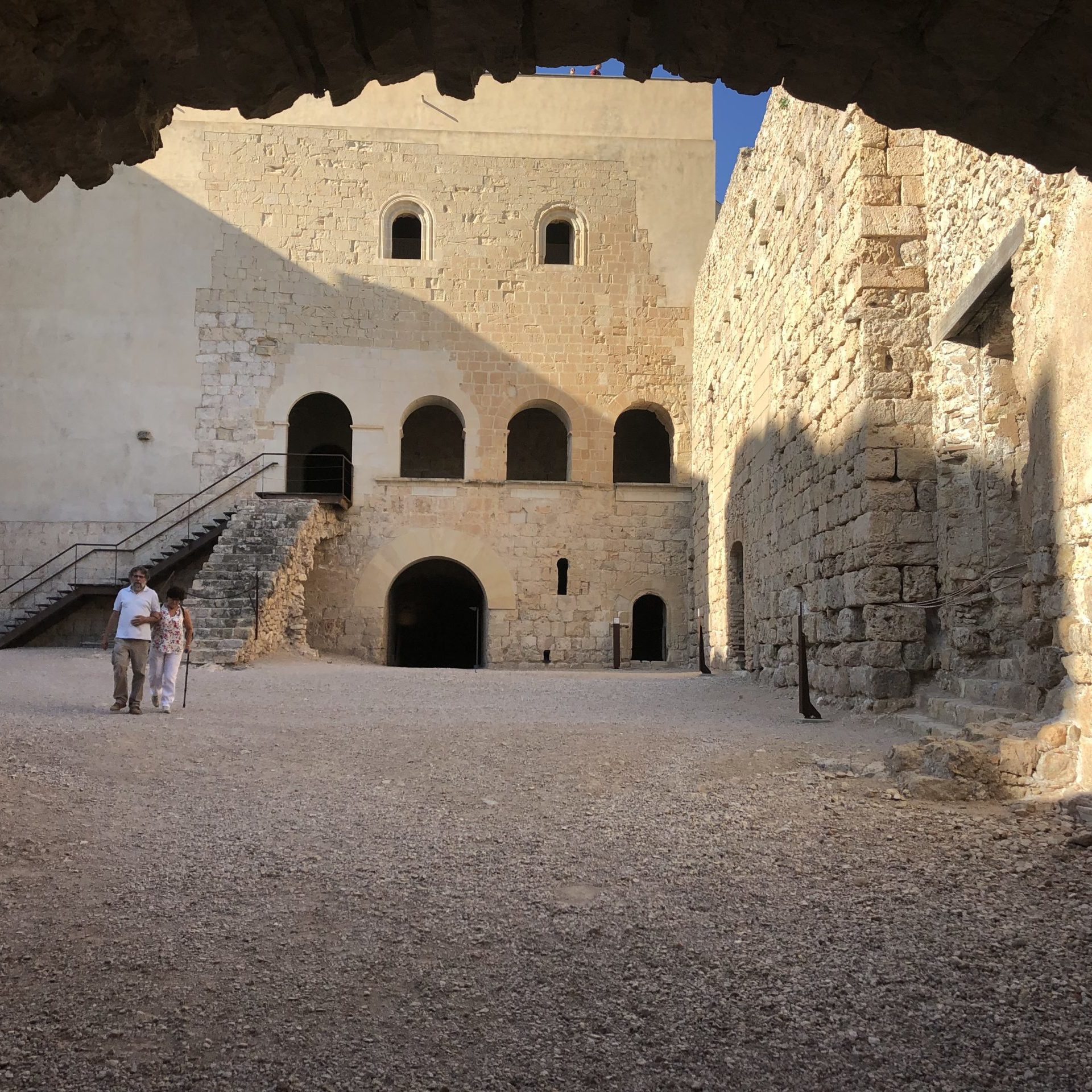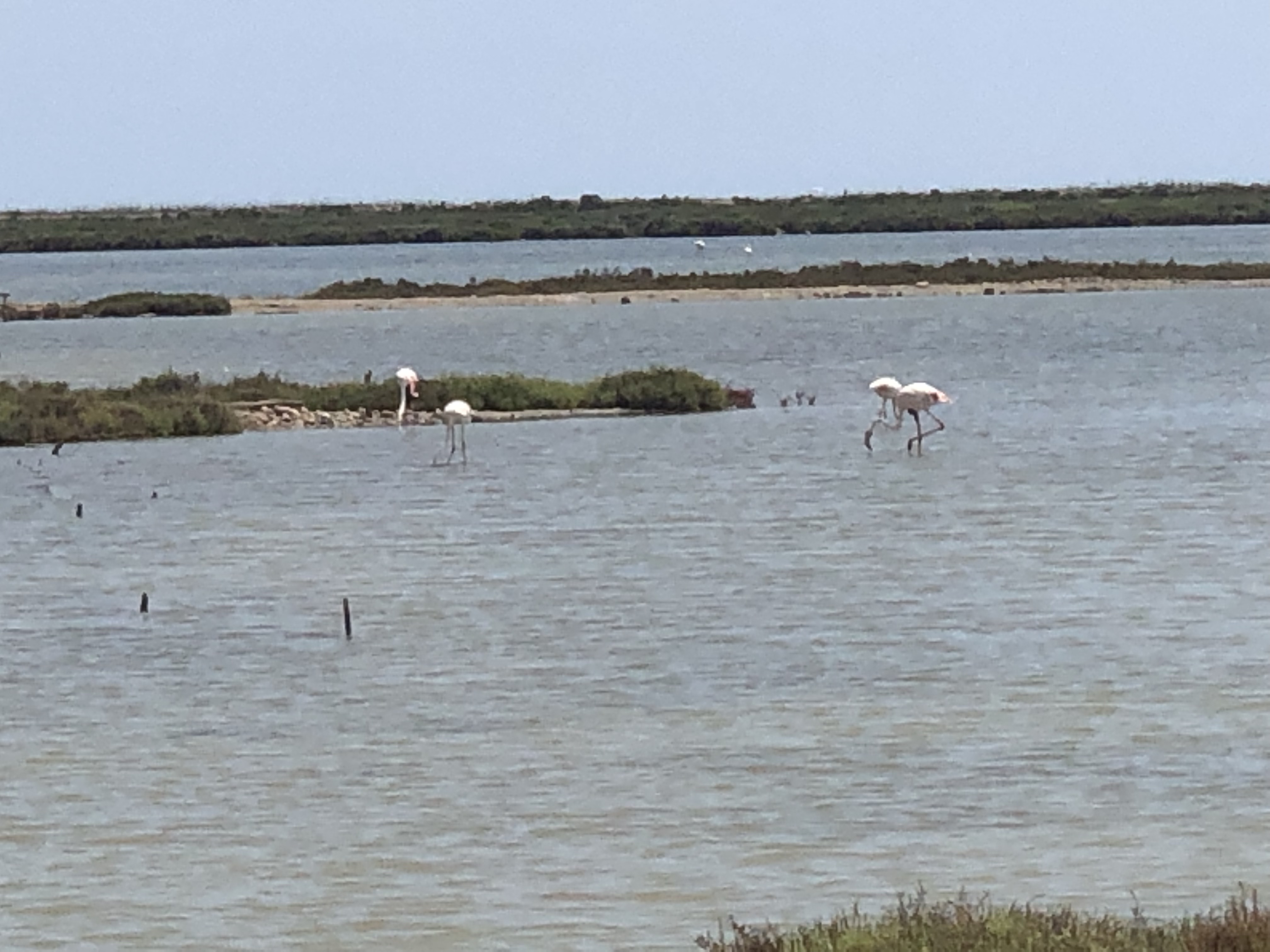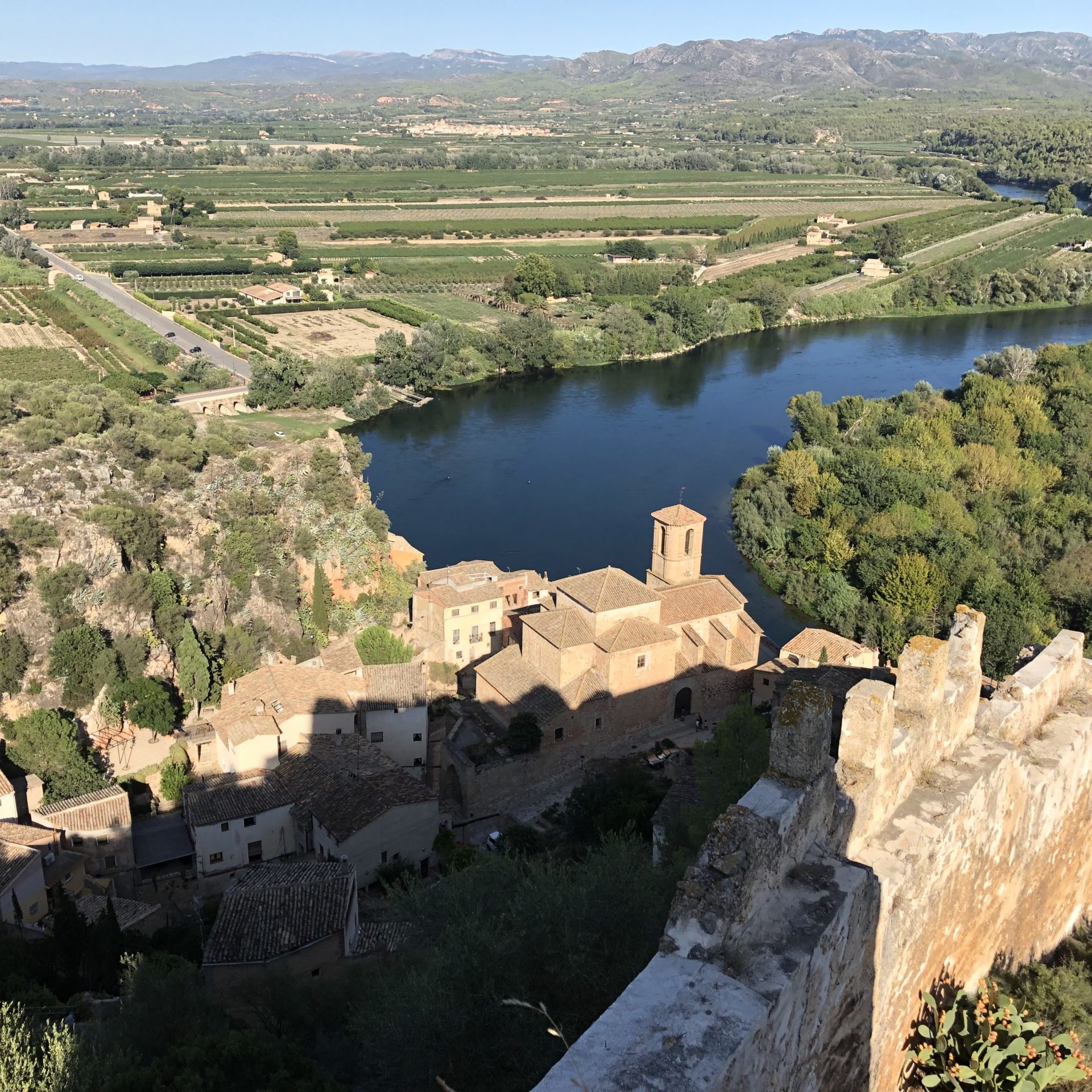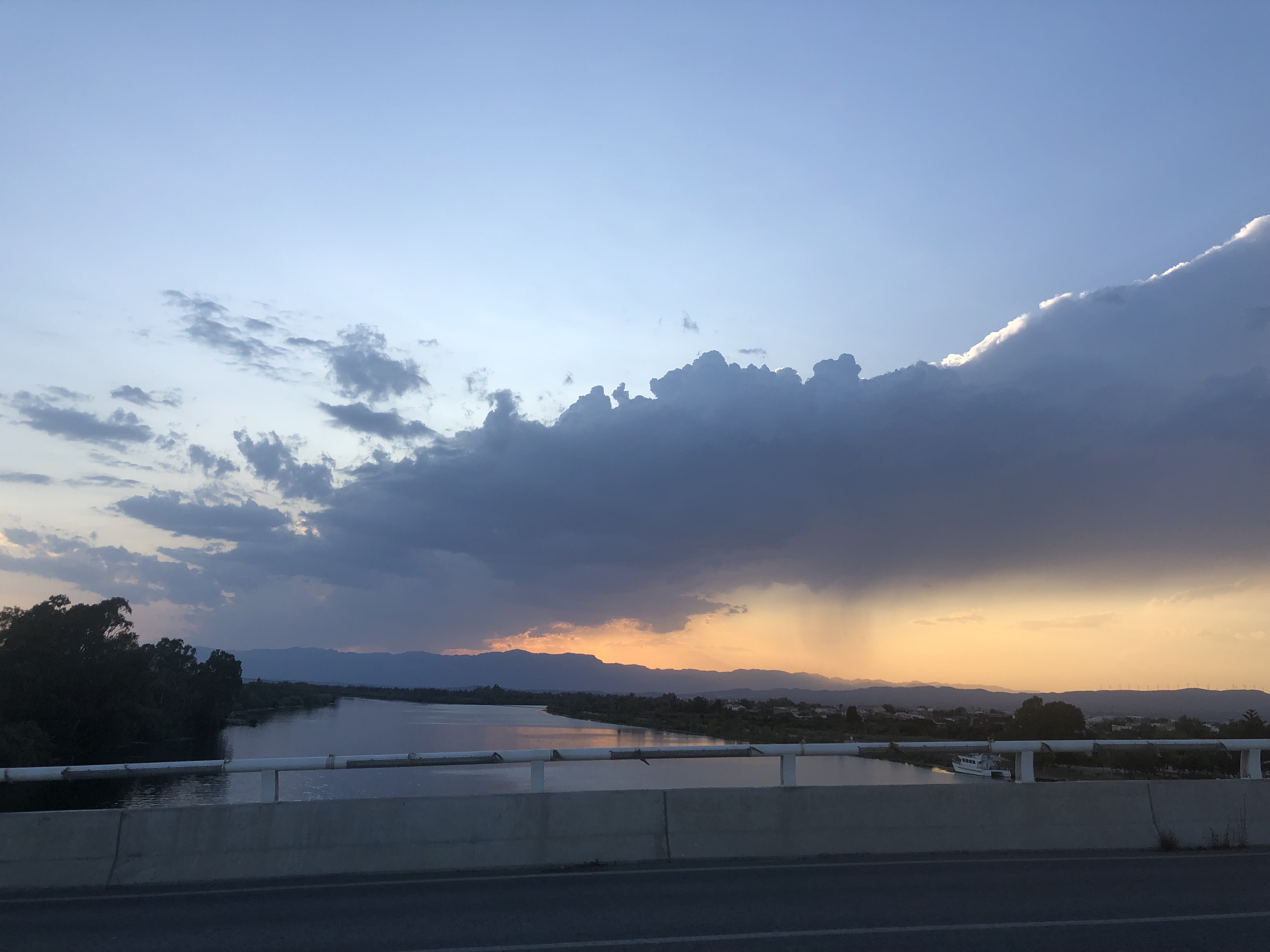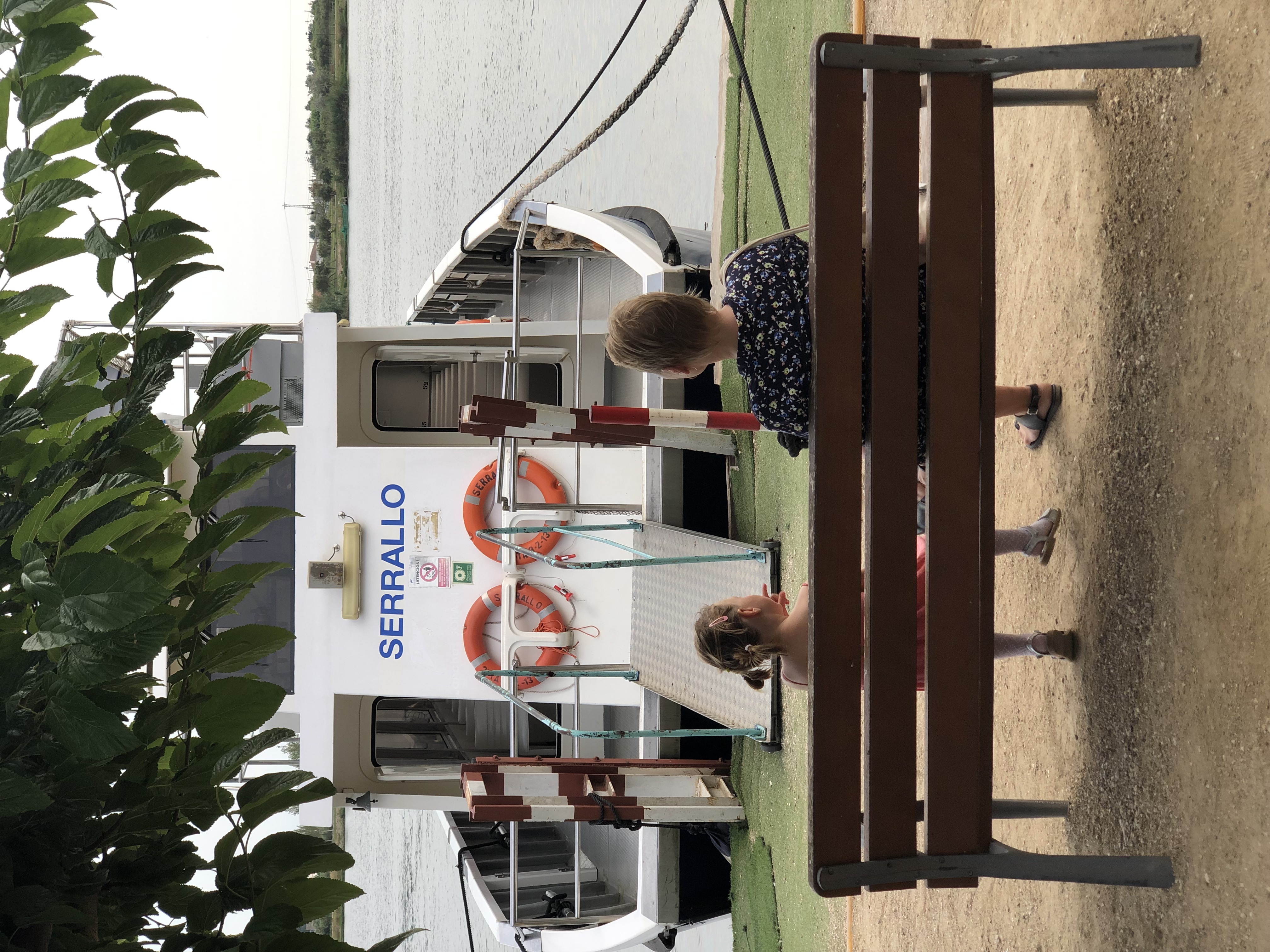 PRICE
The 10 hours tour costs 1.000 euros (from 1 to 5 people).
Wine tasting and tickets are not included (20 euros per person).
For bigger groups, please, contact us .